The PearlAqua Kilo & Tera platform is one of the world's largest UV-C LED products designed for municipal and industrial water disinfection. This flagship system integrates state-of-the-art LEDs into a unique and compact design without the use of chemicals or mercury-based UV lamps.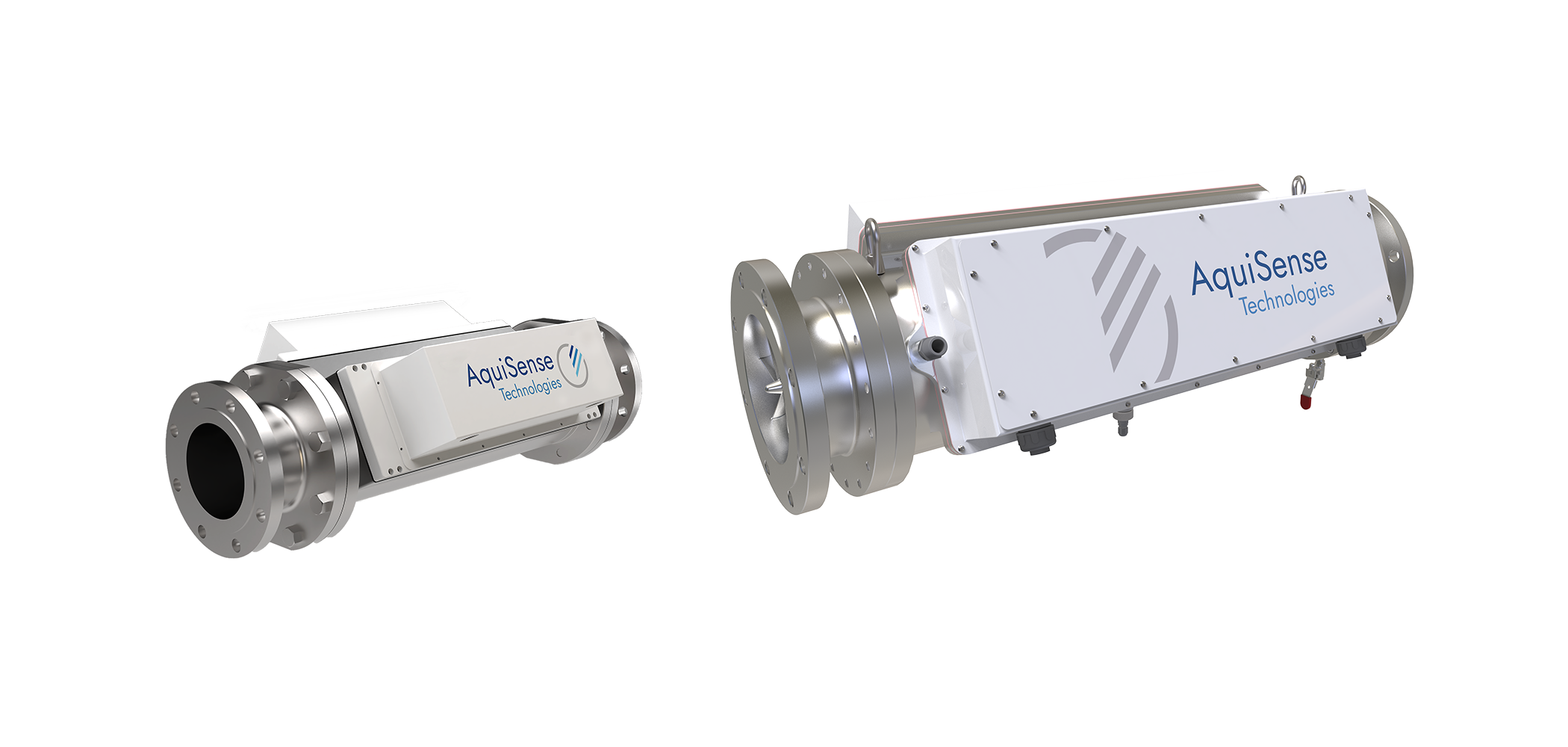 The PearlAqua Kilo/Tera is 1 of 3 platforms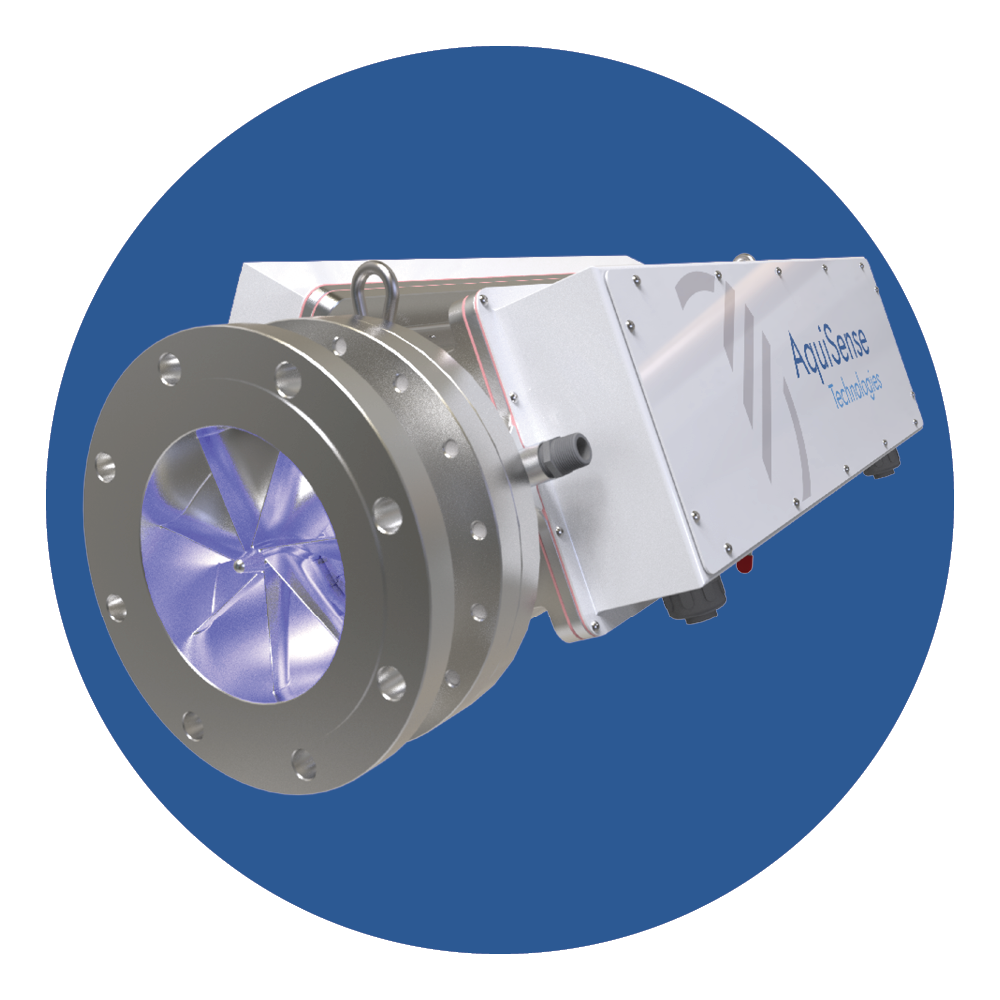 Maximum Environmental Protection
PearlAqua Kilo/Tera offers the most advanced disinfection without any risk to the environment. Low power requirements and no harmful materials - such as mercury, make the PearlAqua Kilo/Tera the best option.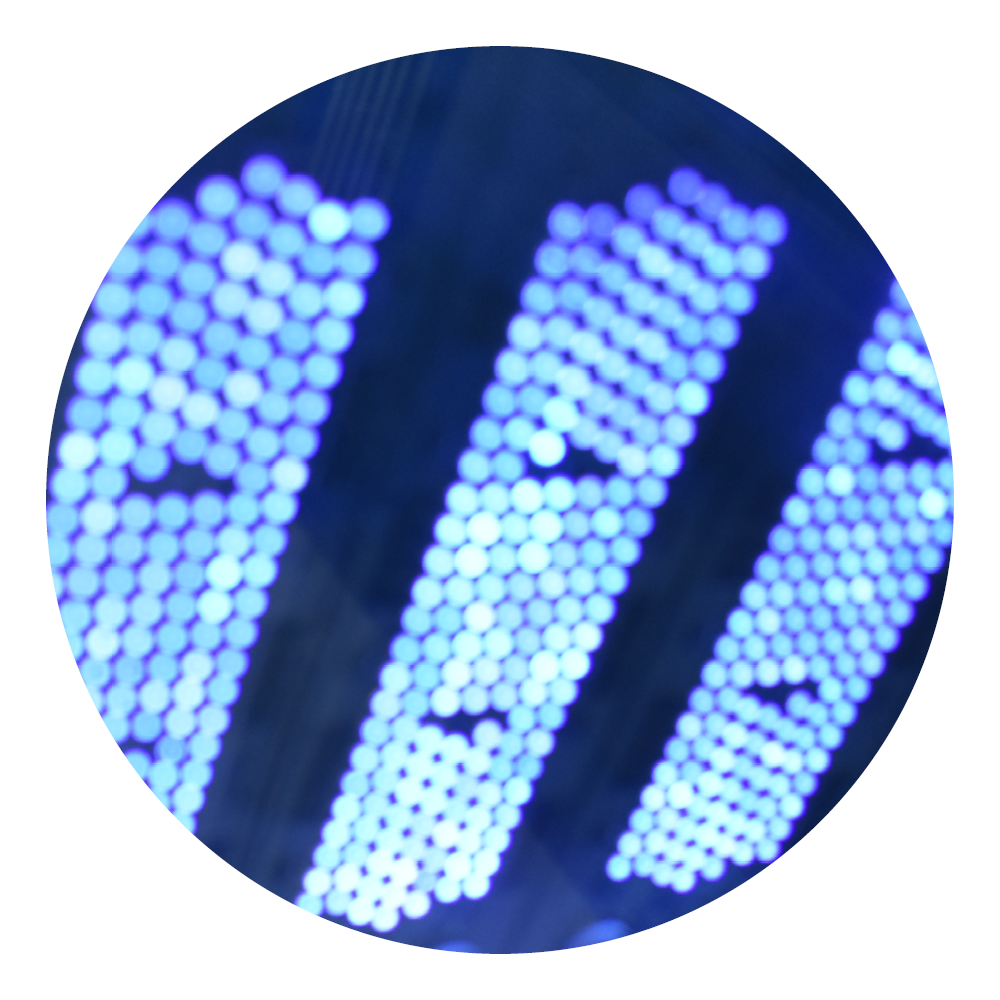 Replaceable Lamp Module
This advanced module is a replaceable LED lamp that is the heart of the PearlAqua Kilo/Tera. Featuring stable UV-C output power and advanced cooling, the system optimizes consistency and lifetime.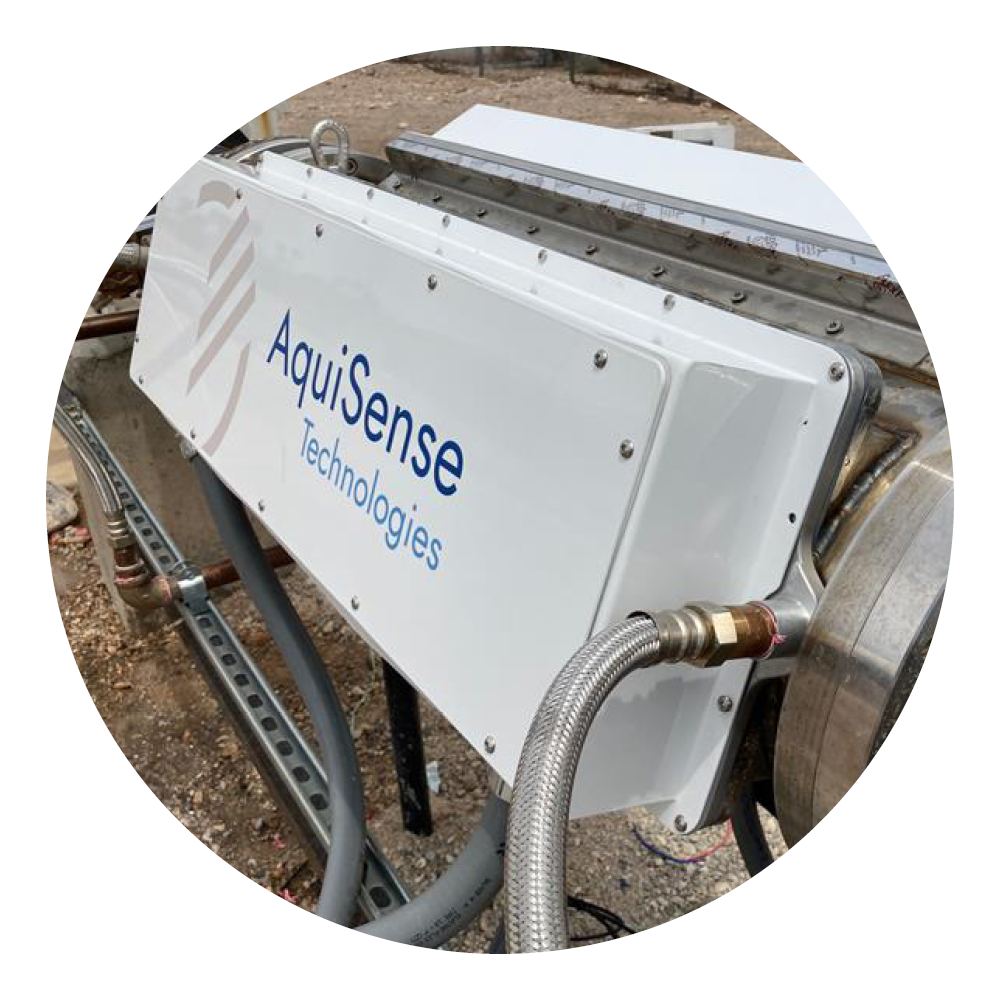 Advanced Interface
The PearlAqua Kilo/Tera offers remote I/O interface for advanced analytic. Real-time UV intensity monitoring provides you with data on your systems' performance.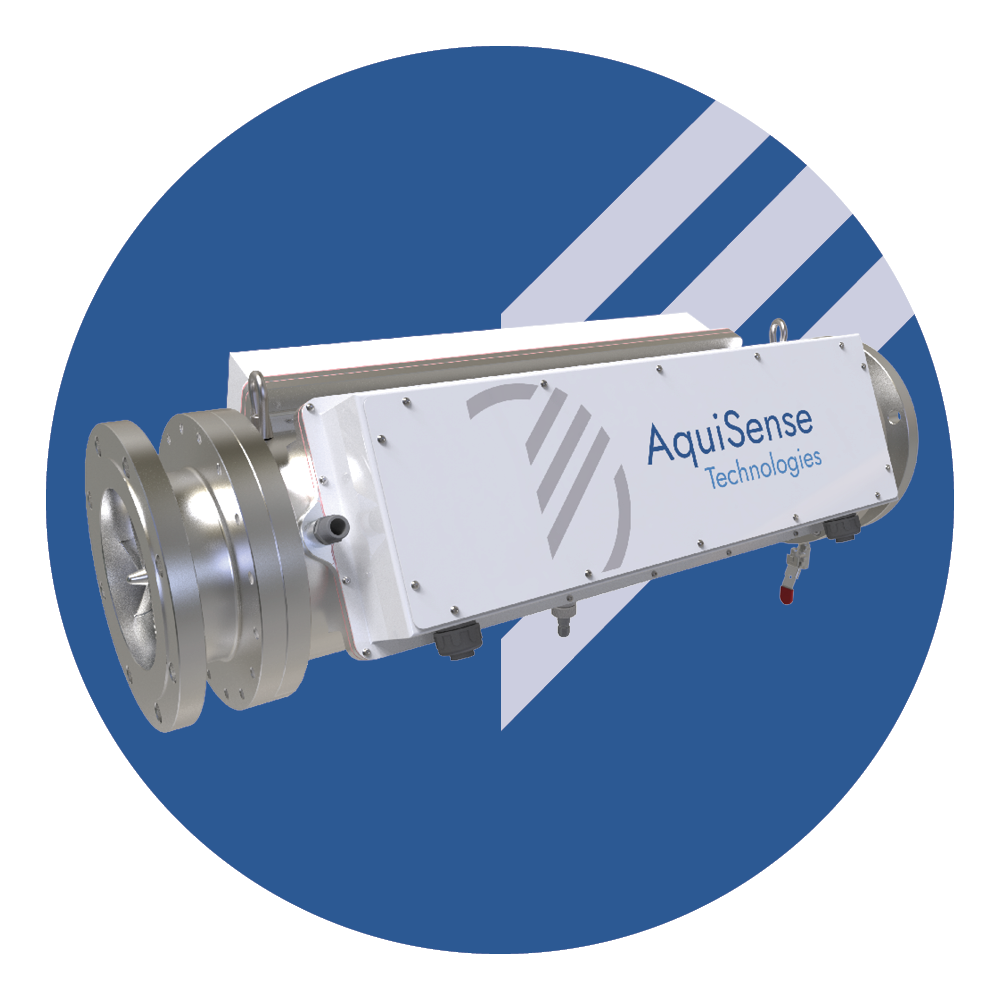 Low Cost of Operation
With instant on/off capabilities, unlimited on/off cycling and low maintenance, the PearlAqua Kilo/Tera provides you with extended treatment without extra cost on parts and maintenance.
PearlAqua systems are compliant with NSF/ANSI-61 for material safety and NSF/ANSI-372 for lead-free compliance.