The PearlAqua Tera is one of the world's largest UV-C LED products designed for municipal and industrial water disinfection. This flagship system integrates state-of-the-art LEDs into a unique and compact design without the use of chemicals or mercury-based UV lamps.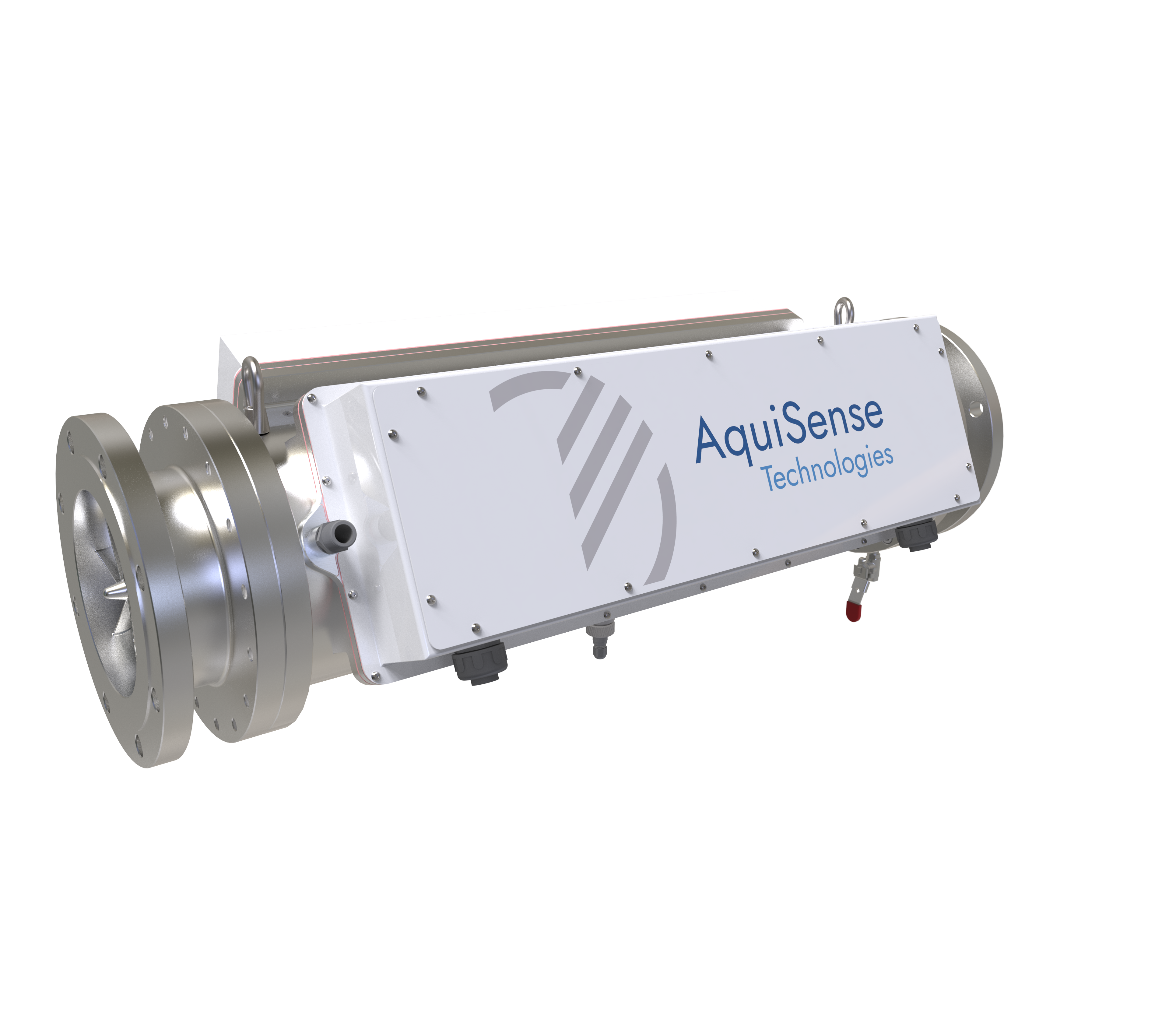 The PearlAqua Tera is 1 of 3 new platforms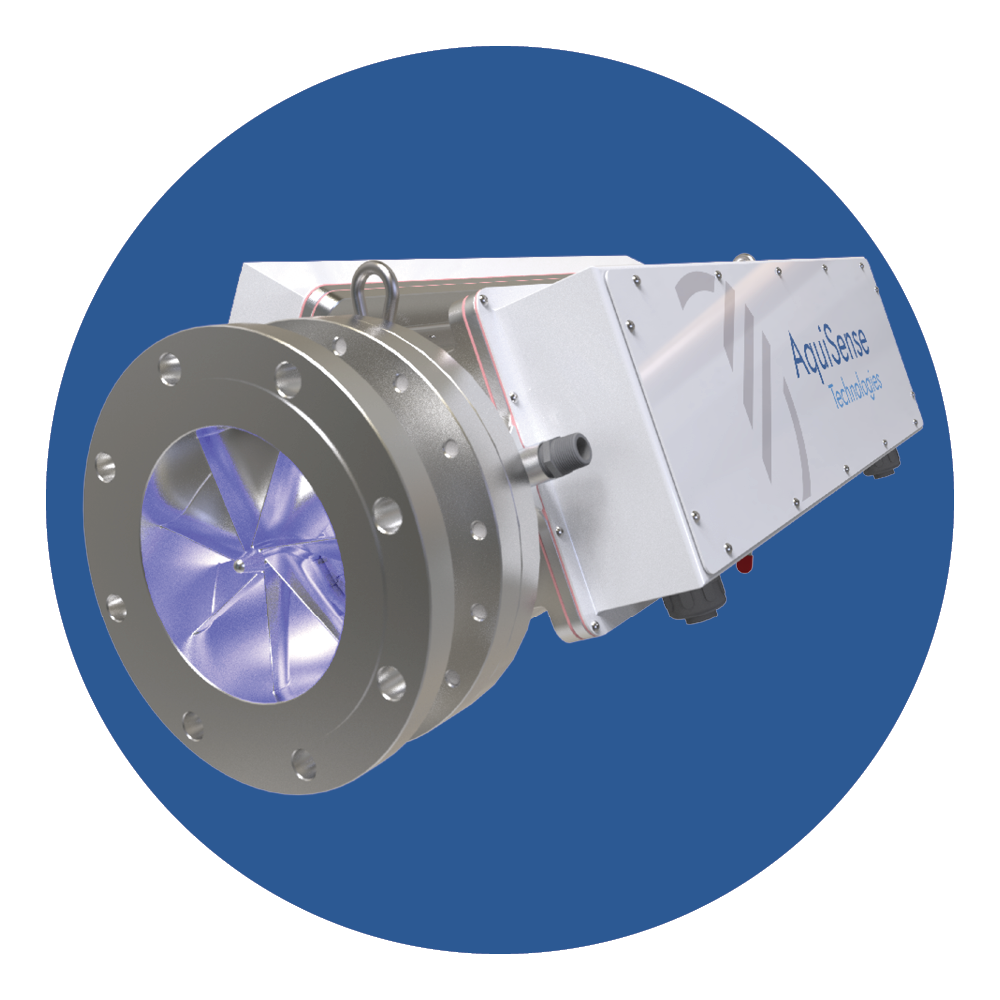 Maximum Environmental Protection
PearlAqua Tera offers the most advanced disinfection without any risk to the environment. Low power requirements and no harmful materials - such as mercury, make the PearlAqua Tera the best option.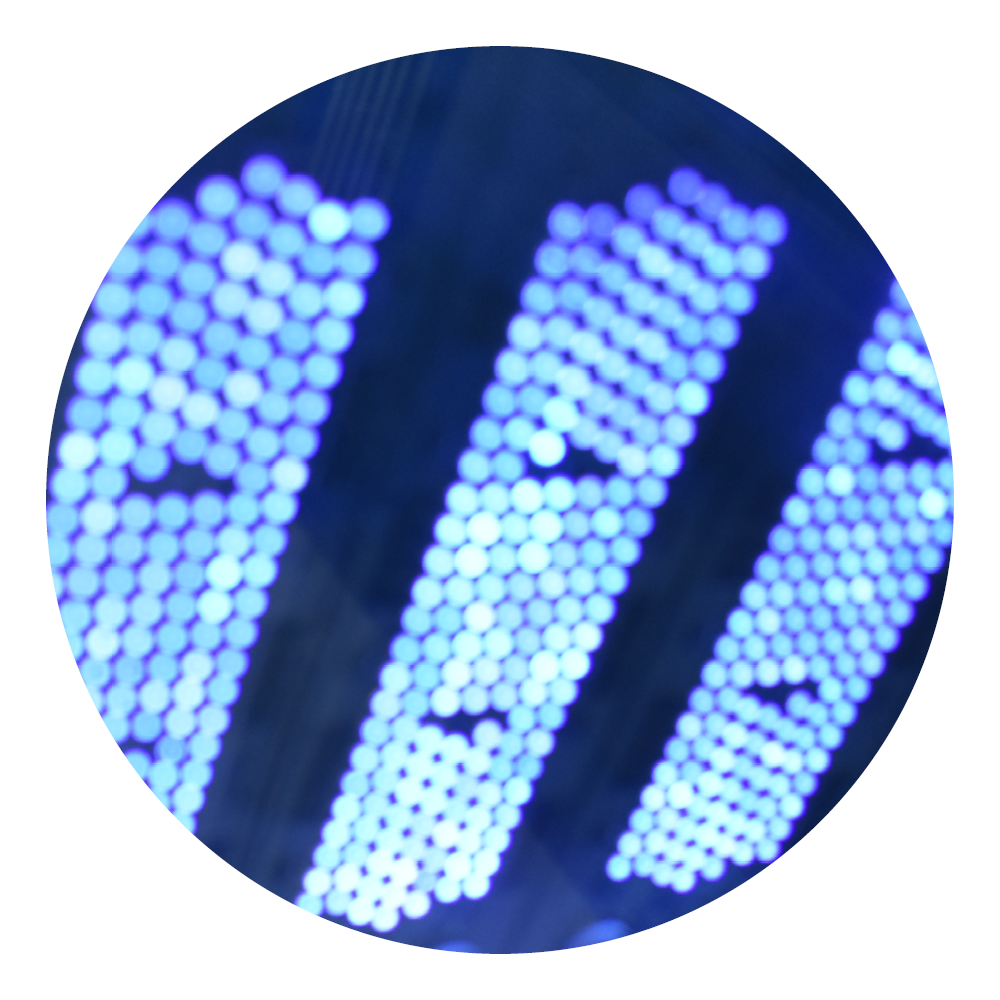 Replaceable Lamp Module
This advanced module is a replaceable LED lamp that is the heart of the PearlAqua Tera. Featuring stable UV-C output power and advanced cooling, the system optimizes consistency and lifetime.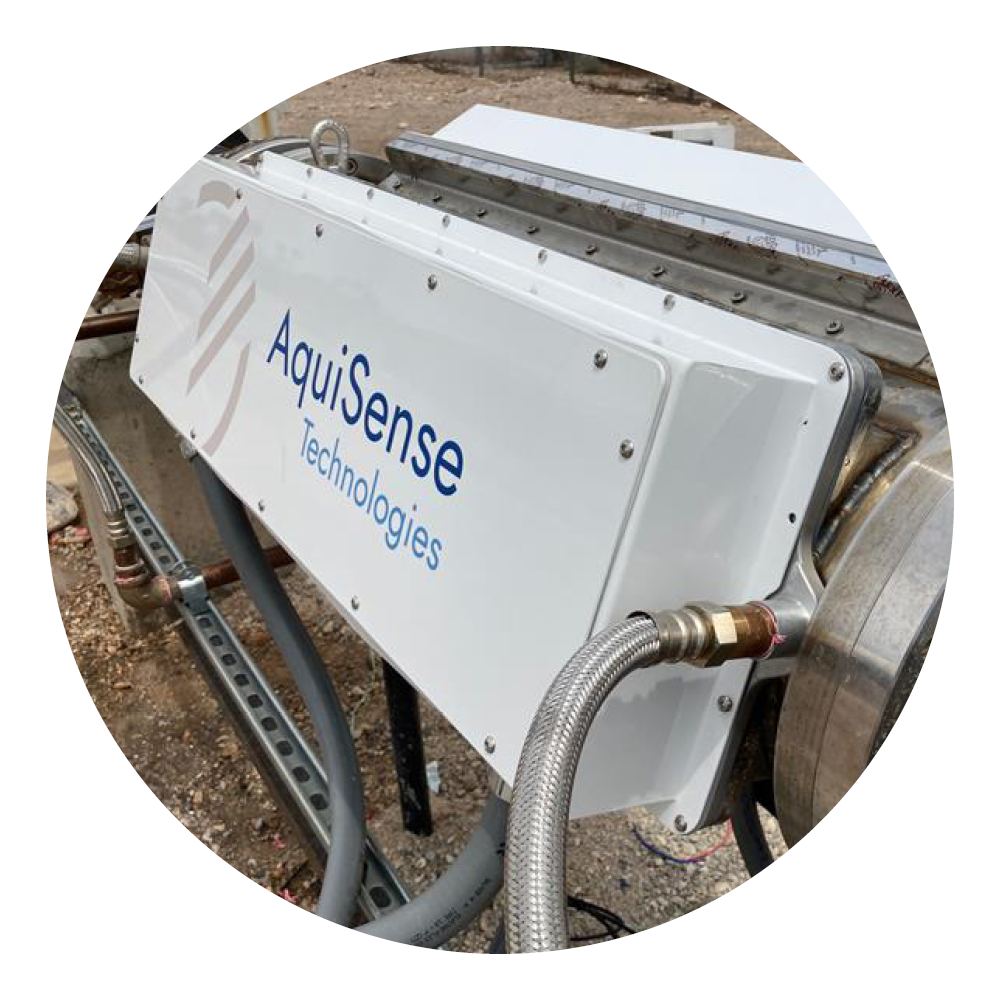 Advanced Interface
The PearlAqua Tera offers remote I/O interface for advanced analytic. Real-time UV intensity monitoring provides you with data on your systems' performance.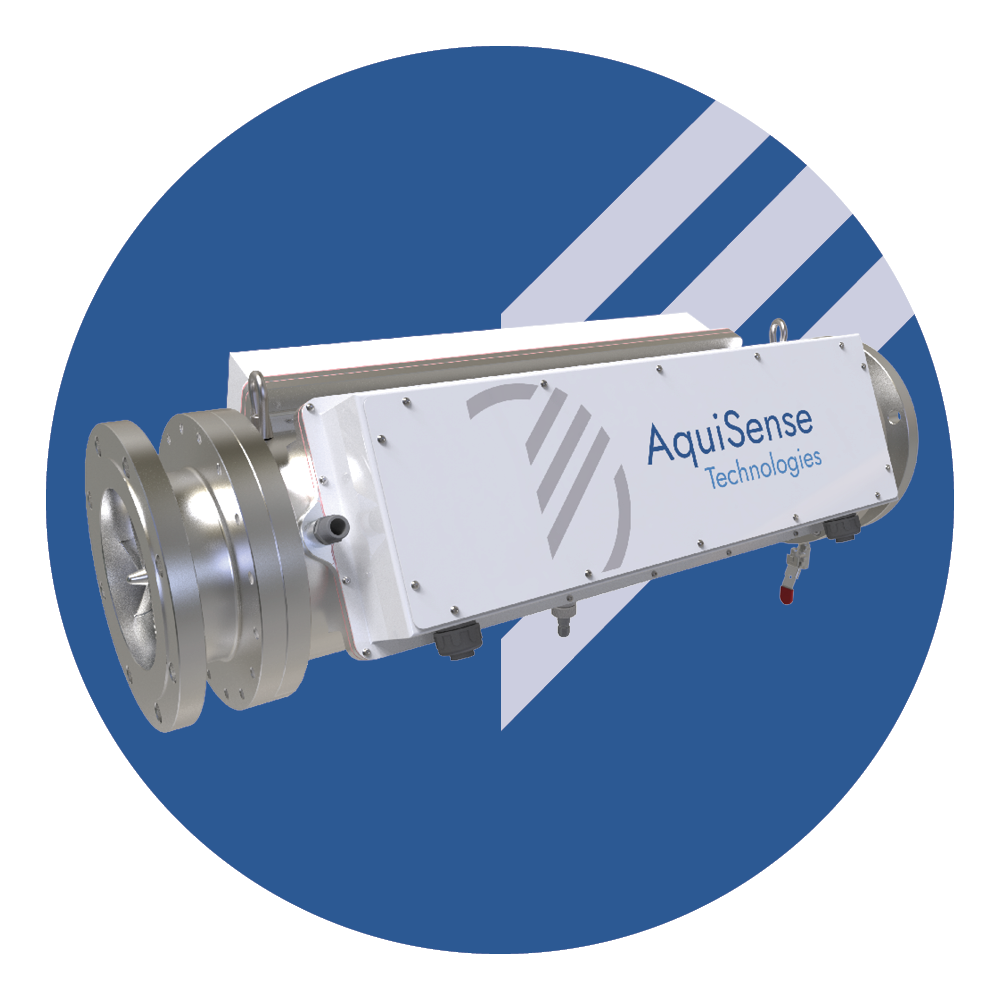 Low Cost of Operation
With instant on/off capabilities, unlimited on/off cycling and low maintenance, the PearlAqua Tera provides you with extended treatment without extra cost on parts and maintenance.
Preview of Models and Sizes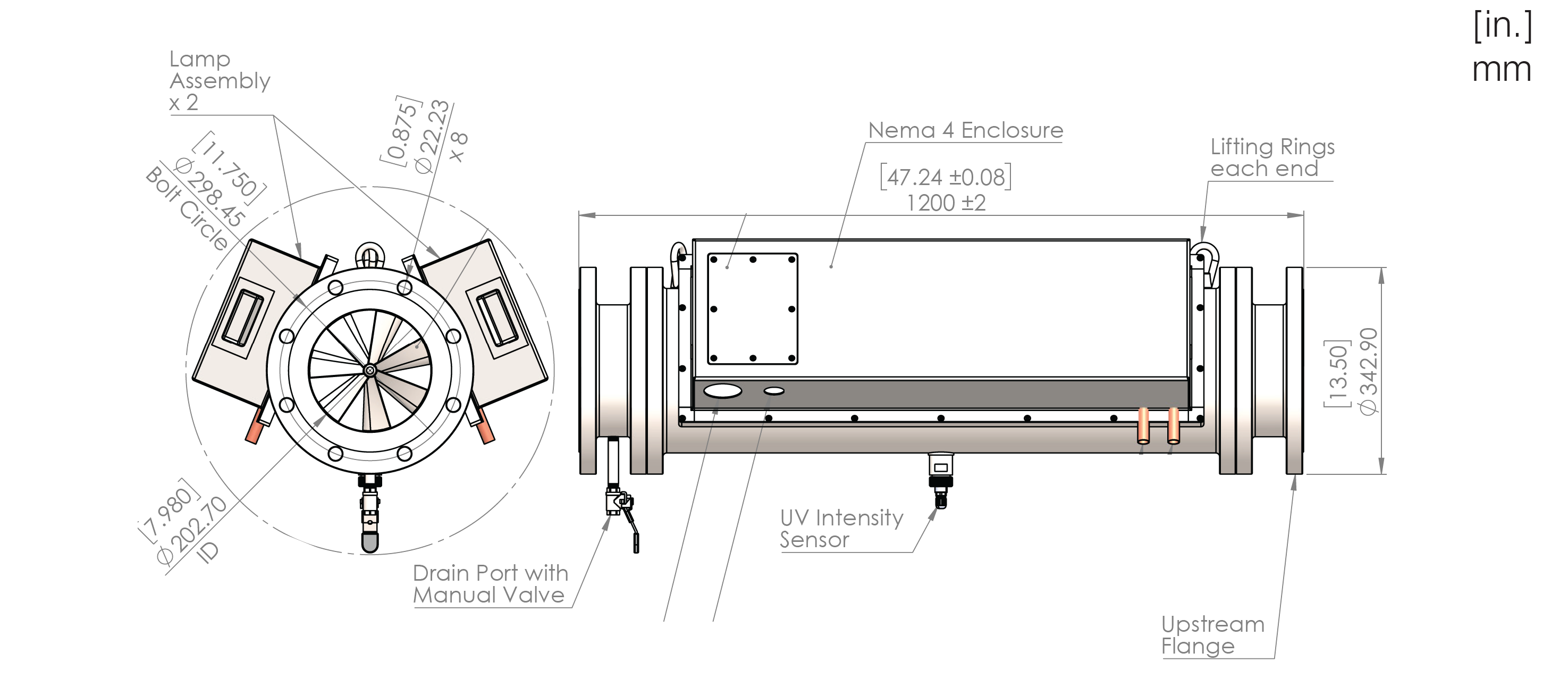 The PearlAqua Tera comes in various dimensions and flowrates. To learn more about the full range of our capabilities, contact us at info@aquisense.com
PearlAqua systems are compliant with NSF/ANSI-61 for material safety and NSF/ANSI-372 for lead-free compliance.