PearlAqua™
Water Treatment
Introduced in 2012, PearlAqua is the world's first UV-C LED product designed for water disinfection. This system integrates state-of-the-art LEDs into a unique and compact design, without the use of chemicals or mercury-based lamps. LEDs also allow for instant full-intensity power, unlimited cycling, remote start/stop, and no heat transfer into the process fluid.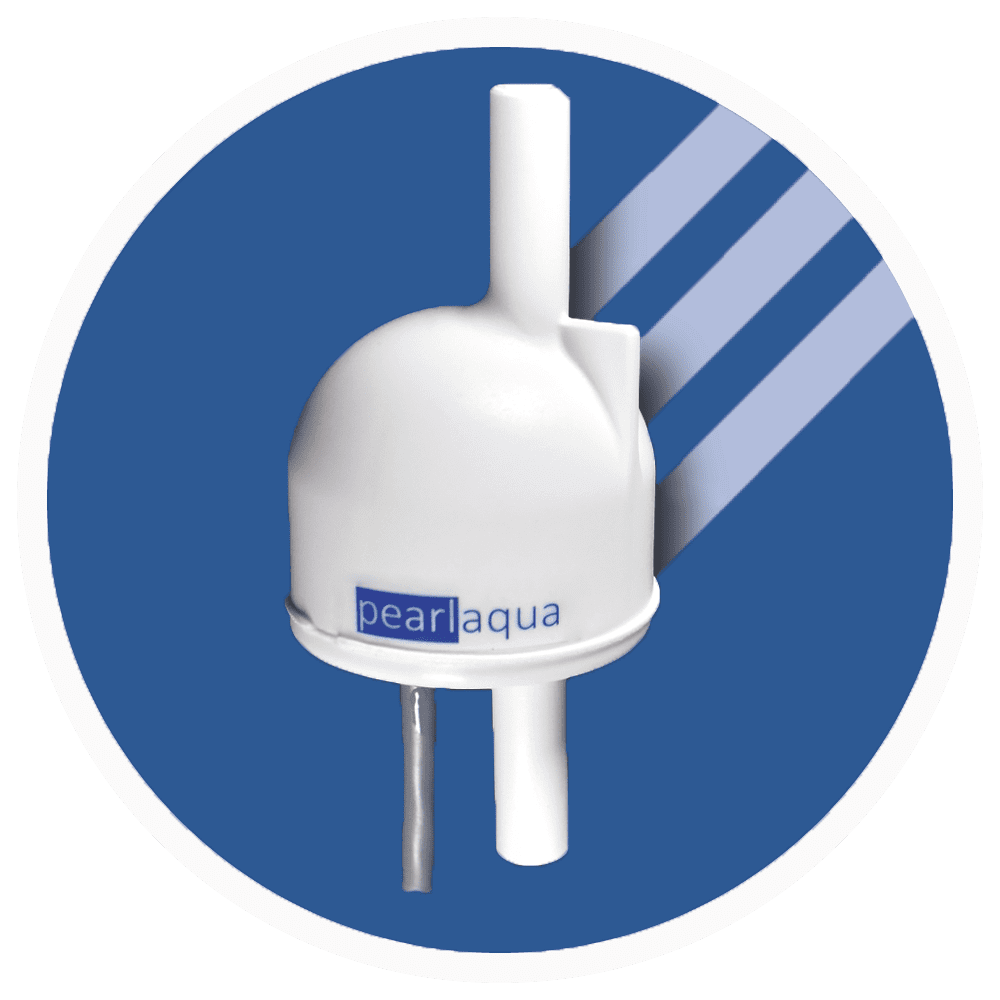 Our PearlAqua Micro is simply the world's smallest UV disinfection system, ideal for point-of-use integration.

• New category of UV Disinfection - Micro UV™
• Advanced flow cell design
• Lightweight/affordable
• Extremely versatile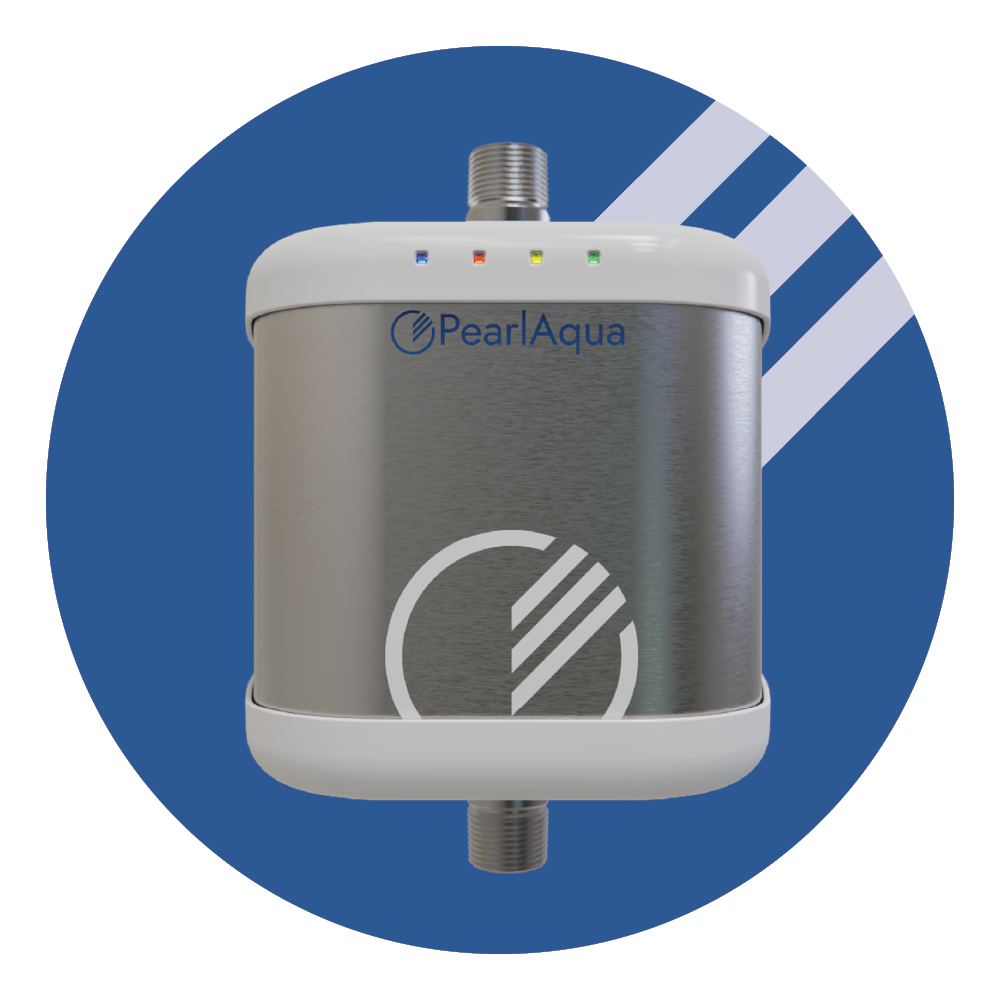 The PearlAqua Deca is the world's first UV-C LED Point-of-Entry residential system.


• Advanced UV LED design
• Designed for intermittent flow
• Low cost of ownership
• UV Intensity monitoring standard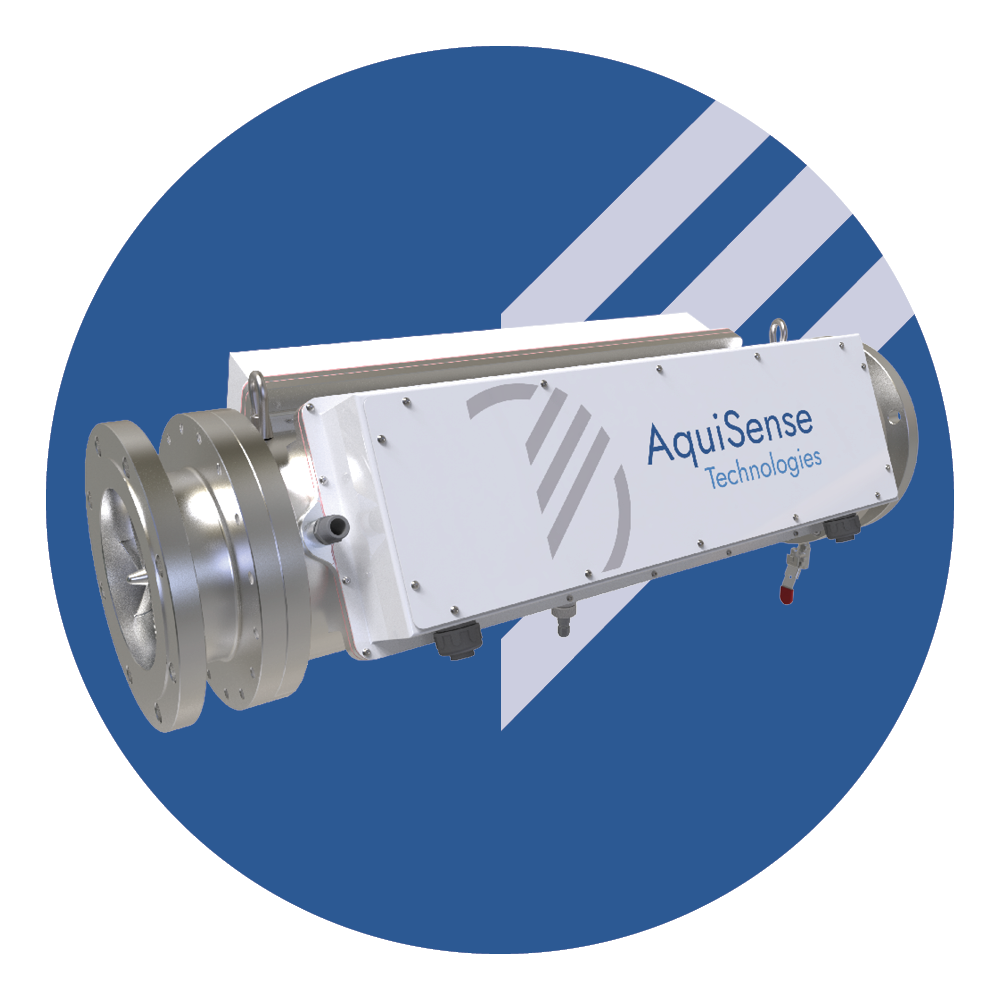 The PearlAqua Kilo/Tera is the world's largest
UV-C LED product platform designed for industrial and municipal water disinfection.

• Maximum Environmental Protection
• Replaceable Lamp Module
• Advanced Interface
• Low Cost of Operation
Each PearlAqua platform shares a patented flow-cell design and unique design features: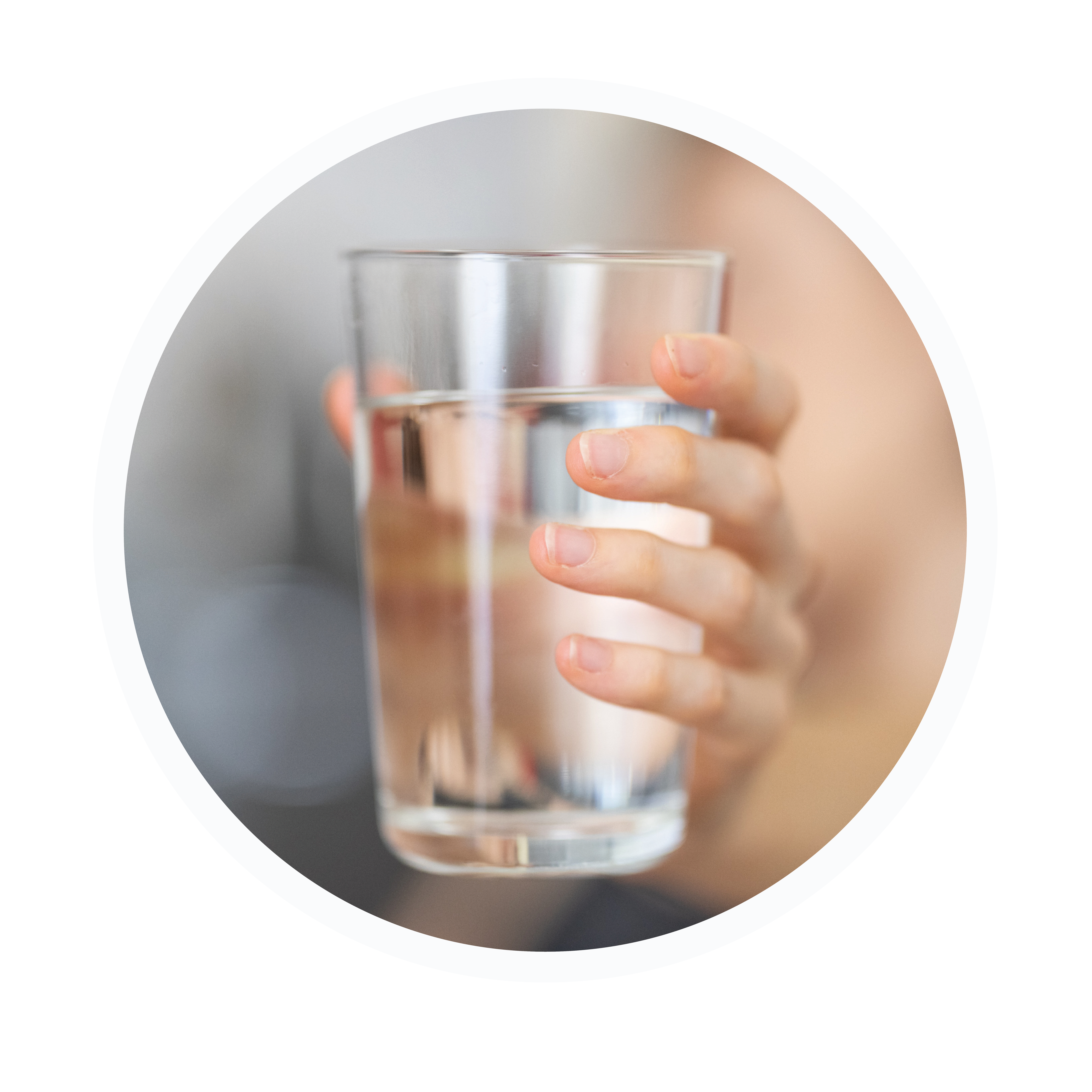 Wide Range of Applications
The PearlAqua has a solution for everything. This product line covers a wide range of applications from point of dispense all the way up to municipalities.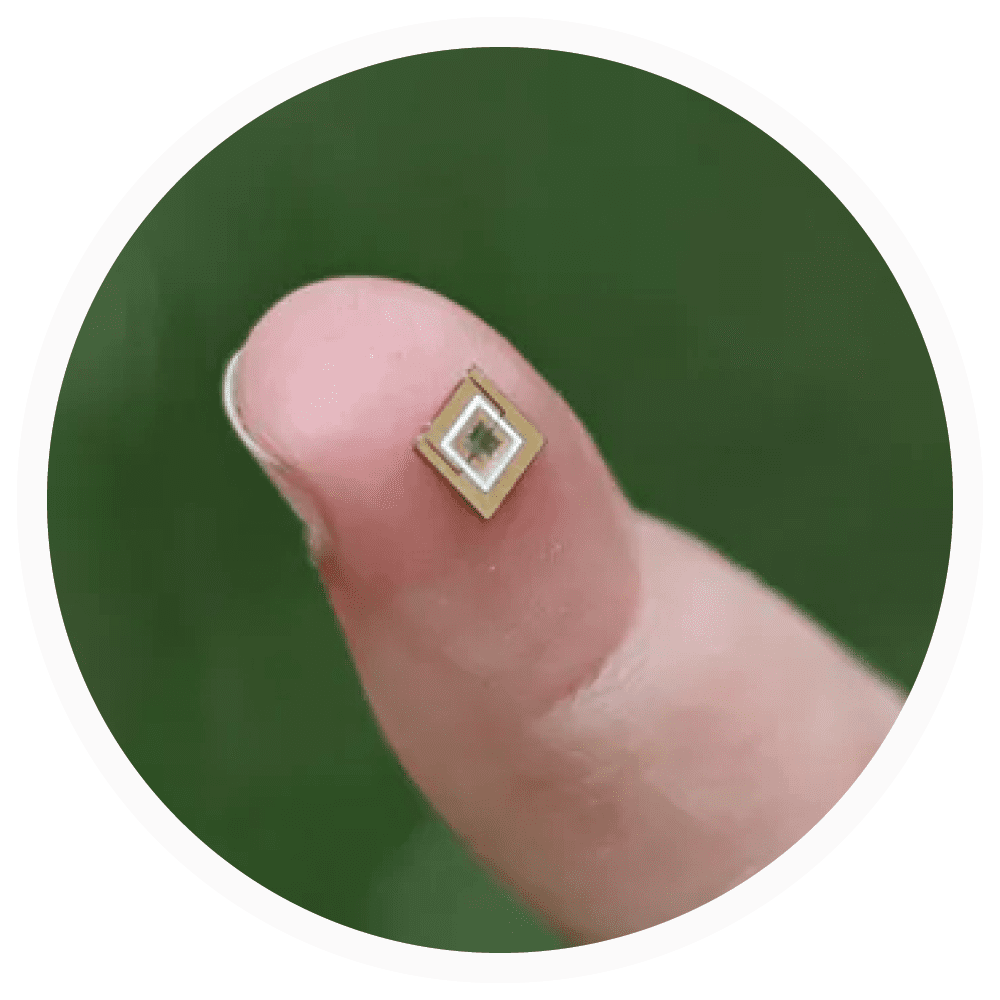 Environmental Friendly UV-C LEDs
Utilizes small, state of the art UV-C LEDs, which provide instant full power and unlimited on/off cycling without the use of harmful chemicals or traditional UV lamps.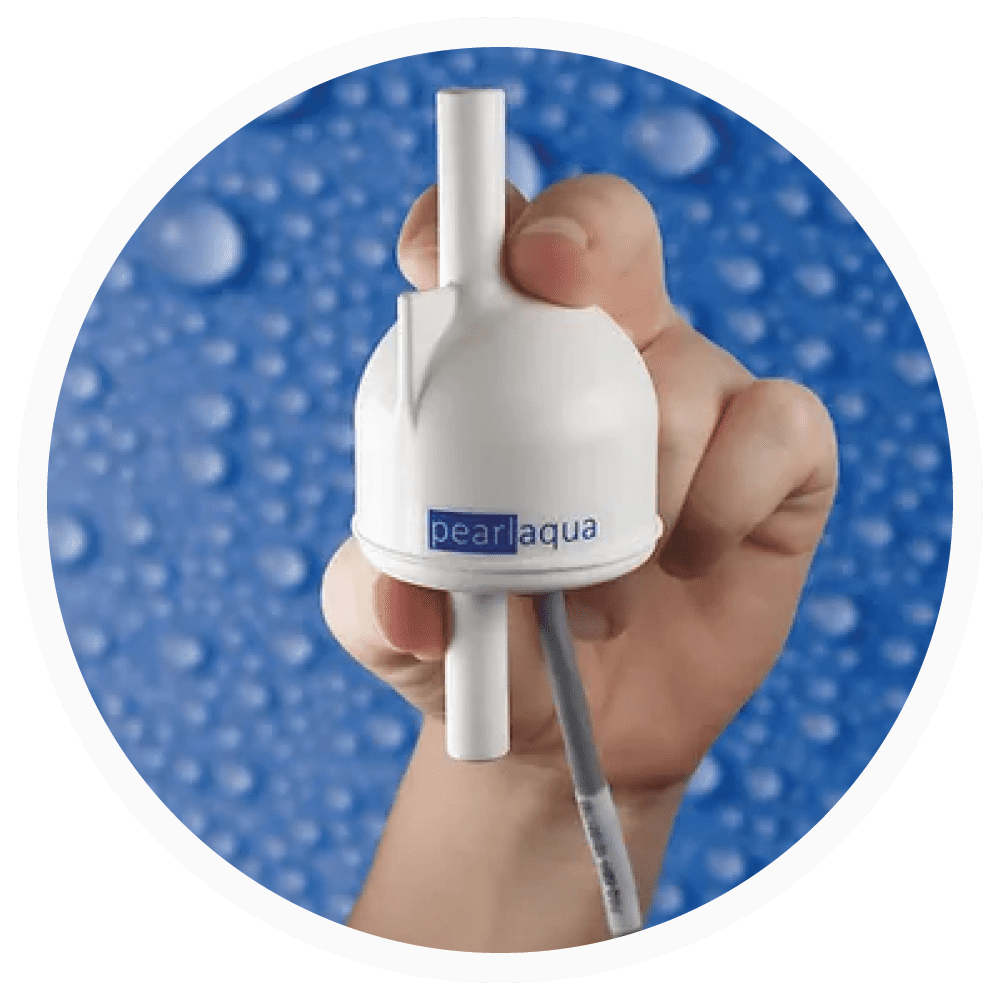 Small Footprint
The world's smallest UV disinfection system can be retrofitted into almost any existing system, offering 3rd party validated performance of over 99.99% pathogen reduction.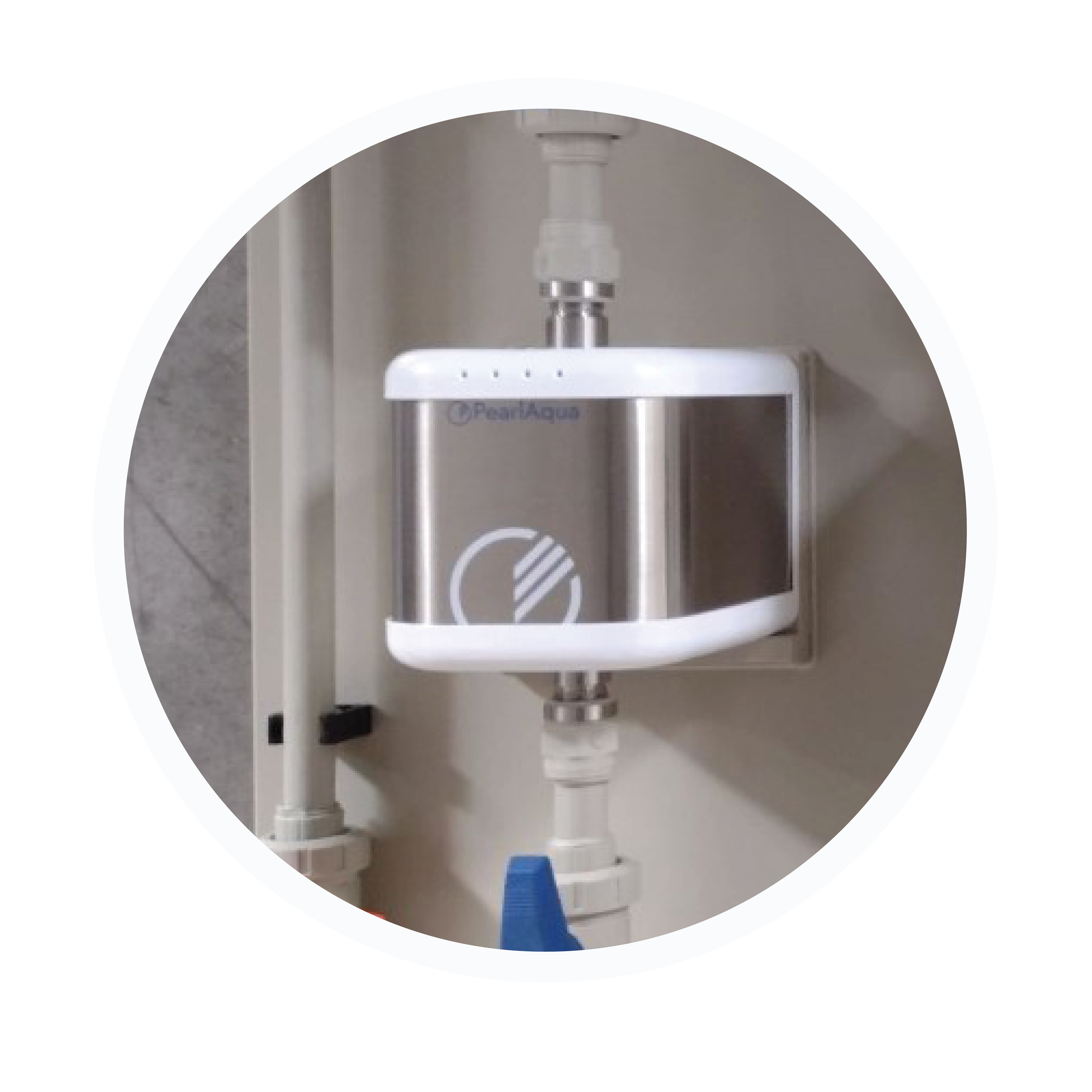 Real-Time Performance Monitoring
Options for monitoring lamp operation, lamp intensity, and alarm conditions. Remote start/stop operation with unlimited cycles per day.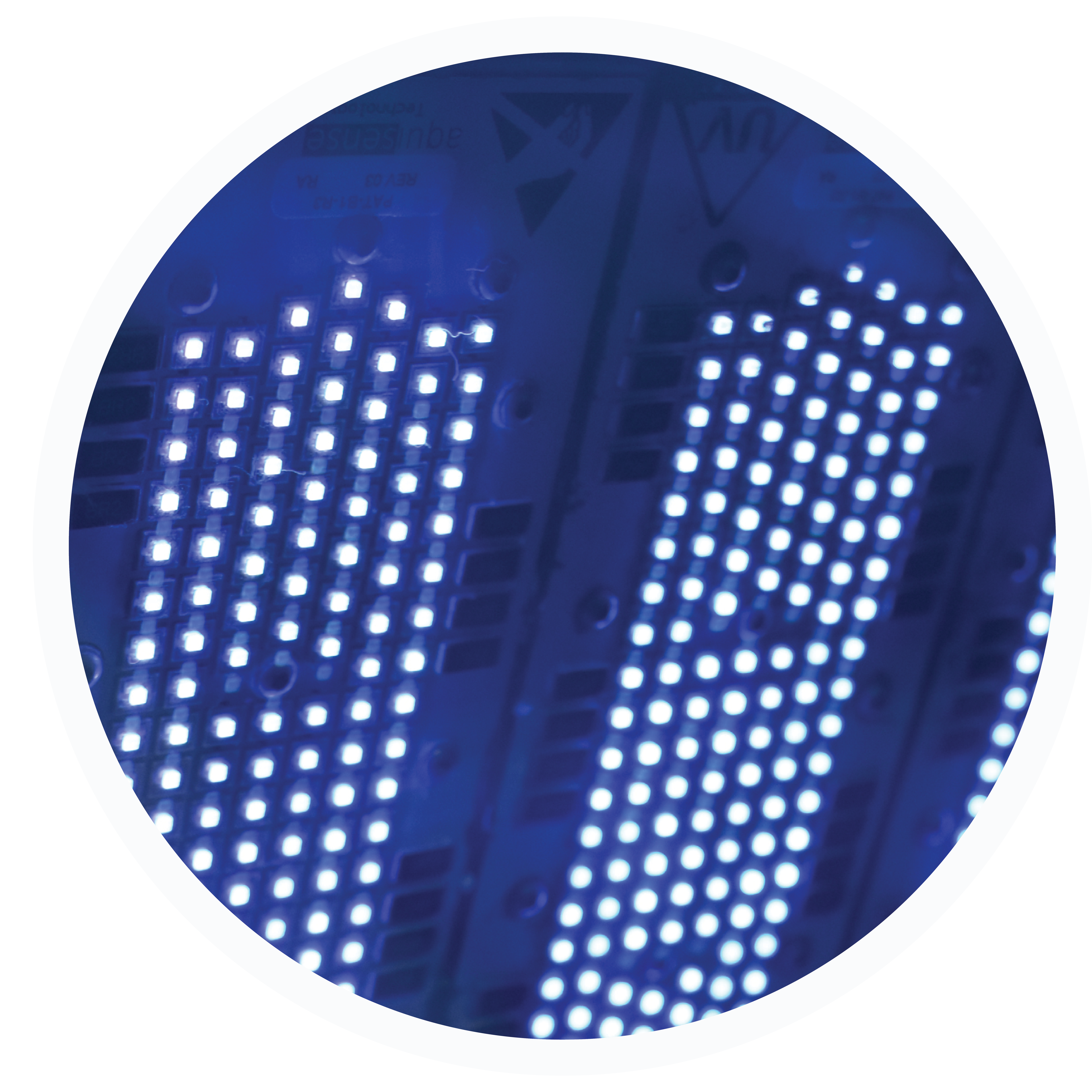 Temperature Independent
LEDs do not transfer heat to the water, thus limiting fouling and ensuring a constant UV output regardless of water temperature.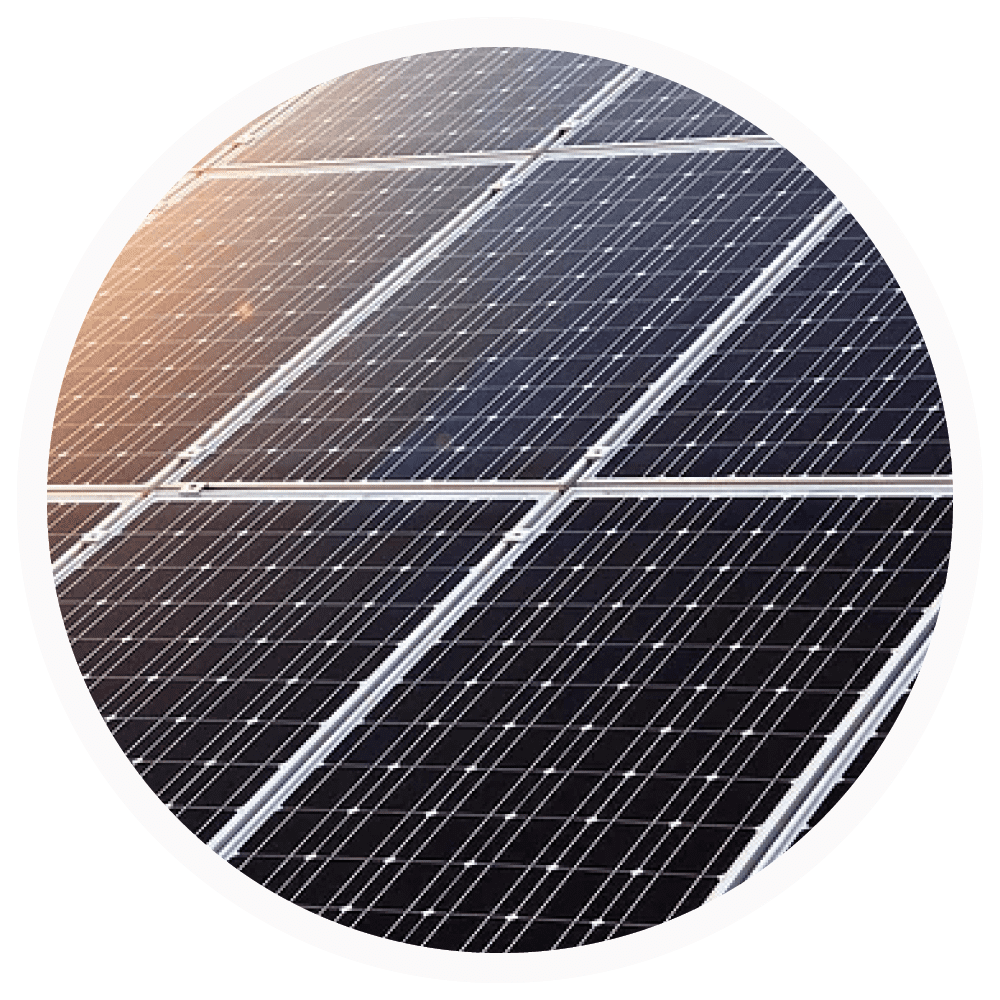 Flexible Operation
Designed to go above and beyond, powered with 12 V DC, solar or battery is a realistic option. With a high IP rating, the PearlAqua reliably treats water in the most remote places.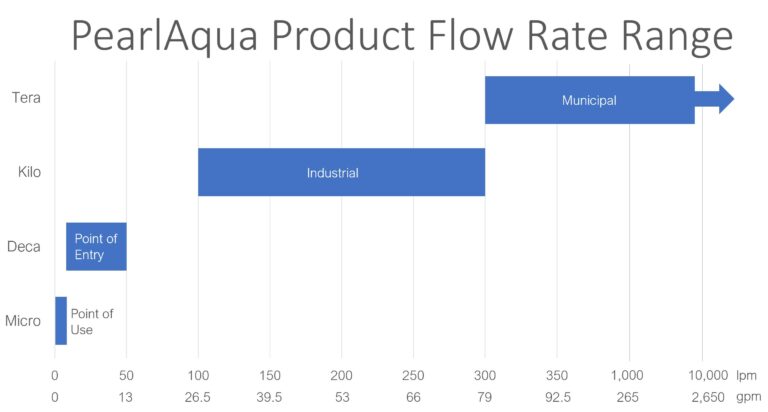 The PearlAqua platform is the most certified and tested UV-C LED product range in the world – boasting certifications from NSF, WQA, ISO, Reach, IEC, Watermark, and more. PearlAqua systems are compliant with NSF/ANSI-61 for material safety and NSF/ANSI-372 for lead-free compliance.
UVinaire Lamp Replacement Calculator
Due to the instant on/off feature of the UVinaire, it is only necessary to calculate the accumulative time water is running through the system.
Enter a value below to see the average lifetime of the lamp.