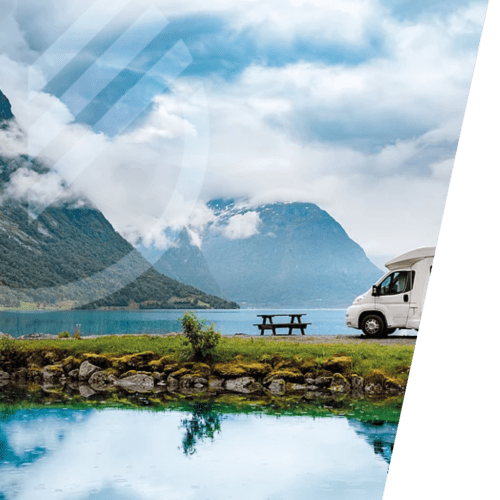 Guzzle H2O is a startup founded in September 2017 as a collaboration between Bech Marine, a product design company specializing in forward-thinking products for unmanned air systems, marine, consumer, and outdoor products and Sean Couvreux, a world champion professional sailor. Since then, Guzzle H2O has developed clean water systems for a variety of outdoor lifestyles with the goal of reducing the use of single-use plastic water bottles.
The company is based in Hood River, Oregon.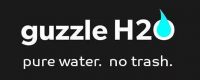 Racing yacht crews need hydration during competition. Traditionally this has been accomplished with single-use plastic water bottles. Microplastic waste in the ocean is a growing concern and event organizers have started banning plastic water bottles for race events. Similar trends of single use plastic bottles were also found in camping, adventuring, and RVing lifestyles.
Guzzle H2O wanted to develop a portable system to make available water more convenient for hydration than bottled water in one-use plastic containers. They have created the Guzzle Spigot which combines a portable carbon filter and AquiSense's PearlAqua Micro™. The system connects to the local water supply and uses 12v power onboard the yacht or is fitted with an integrated rechargeable battery. A UV-C LED system from AquiSense was chosen because they needed a lightweight, compact, extremely durable UV disinfection system with low power consumption.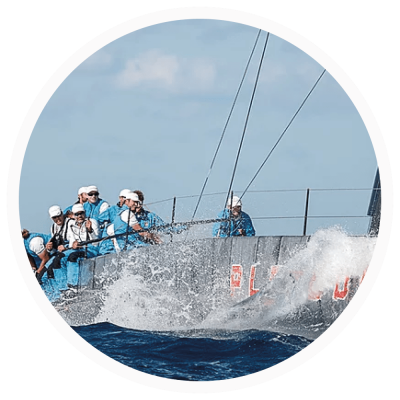 The PearlAqua Micro has enabled Guzzle H2O to create an entirely new category of water purification for outdoor adventuring applications: portable purification. Each boat, camp site, and RV can have its own low-cost water purification system, allowing distributed access to drinking water while reducing plastic waste. It is easy to use and does not affect the taste of the water. Guzzle H2O hasadvanced their orginial offering of the Guzzle Spigot to a broader product line including robust systems for treating fresh water, under sink installations, and onboard installations for boats, vehicles, and trailers.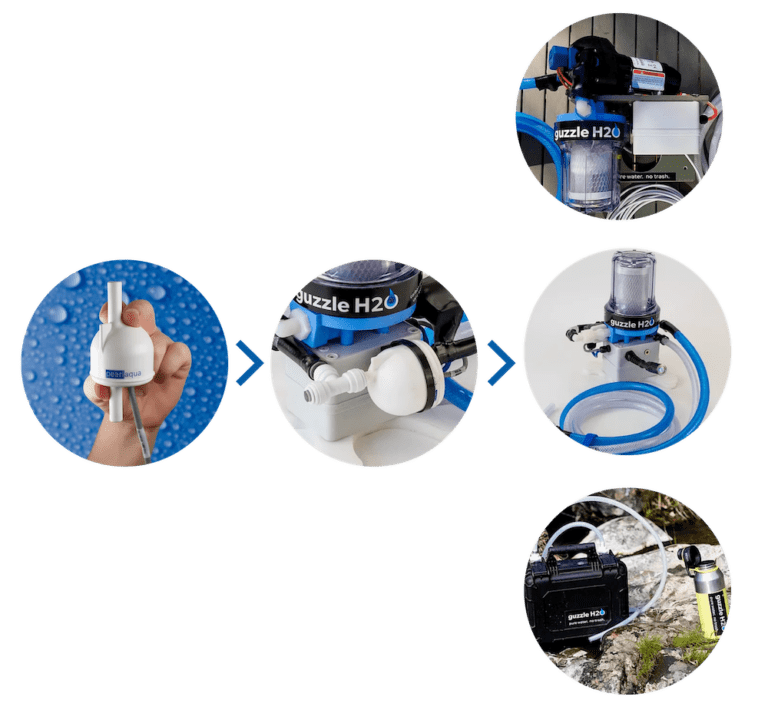 "We think the PearlAqua Micro is such a powerful tool. It will help us create a new category of product that makes people realize they don't need to rely on plastic water bottles."
– Tyler Bech
Product Developer
Guzzle H2O