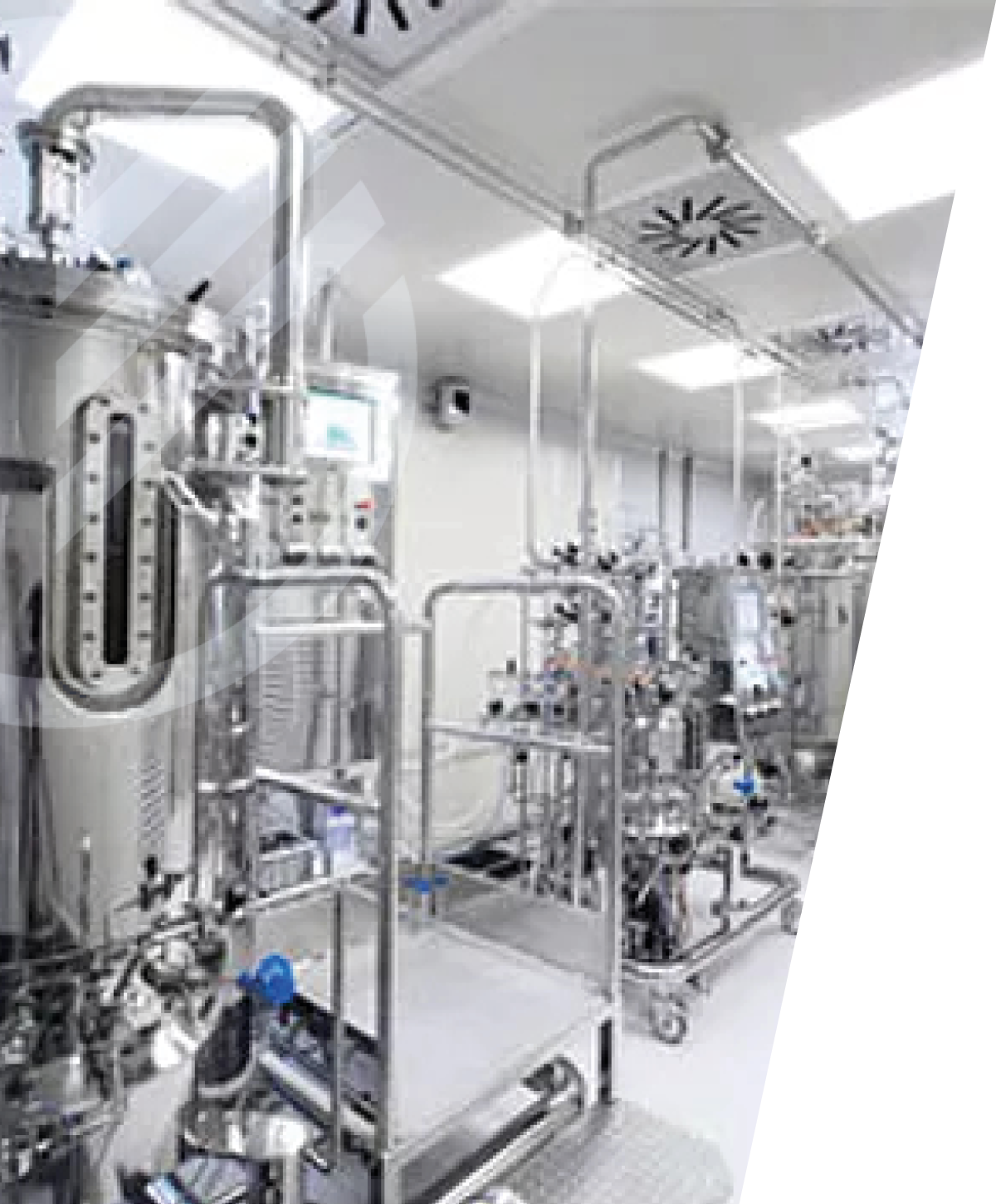 How UV-C LEDs are revolutionizing industrial disinfection
In the industrial sector, all water that enters the site must be treated before it can be used in any manufacturing process. This is to ensure that the water meets the regulated specification on quality and properties in order to meet the correct standards.
In addition, the industrial sector must comply with stringent discharge regulations and the increasing pressure to incorporate new wastewater reuse technology to reach environmental sustainability targets. The need for the sector to adopt its own wastewater stream has created a demand for such cutting-edge technology.
With these challenges in mind, AquiSense Technology has developed a range of UV-C LED disinfection systems for water specifically designed to handle the challenges of disinfection on an industrial scale. Our devices can be easily installed and retrofitted to any industrial process to ensure maximum disinfection and bacterial growth reduction.
How UV-C LEDs can be used in the industrial sector
Our UV-C LEDs can have many applications for the industrial sector, being able to be easily fitted to all water pipes, dispensers, and outlets ensuring a high level of disinfection no matter the scale.
Whether you need to disinfect recirculated water to prevent the growth of harmful bacteria or ensure an ultra-high level of purity for the water being used in a laboratory, UV-C LEDs can disinfect all types of water in a safe and efficient process.
With none of the hazards that come from using mercury-based UV lamps, our UV-C LEDs can be tailored specifically for your industrial needs. Able to quickly and easily adjust the wavelength to target specific pathogens that might be present in your water.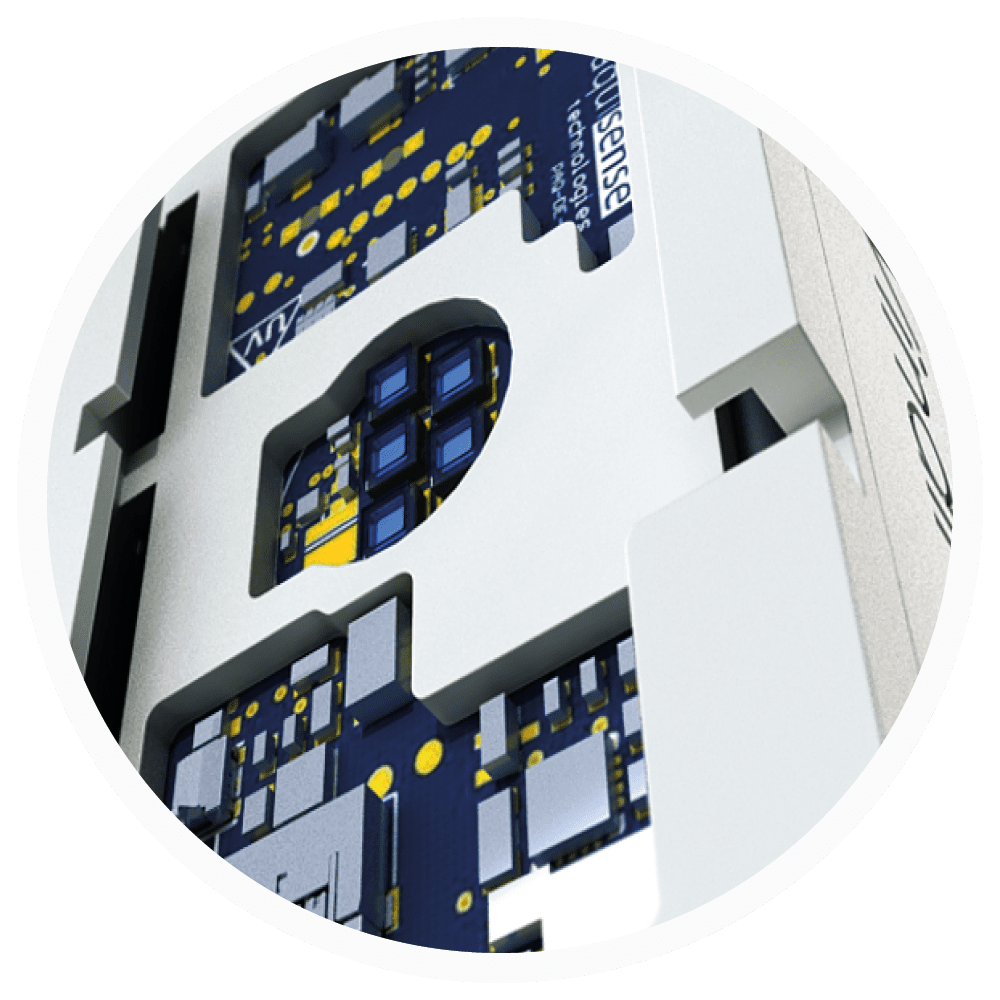 Applications for UV-C LEDs in the industrial sector
There are many applications for UV-C LEDs in the industrial sector no matter what you are producing. Our range of PearlAqua UV-C LEDs have been used to recirculate water to prevent the formation of a biofilm, been installed at the point-of-use as a final 'policeman check' in distribution, and even to disinfect wastewater discharge as an environmental protection precaution.
Other applications include:
Pathogen free drinking water
Ultra-high purity laboratory water
Ultra-high purity process water.
Get in touch to see how we can meet your water disinfection needs.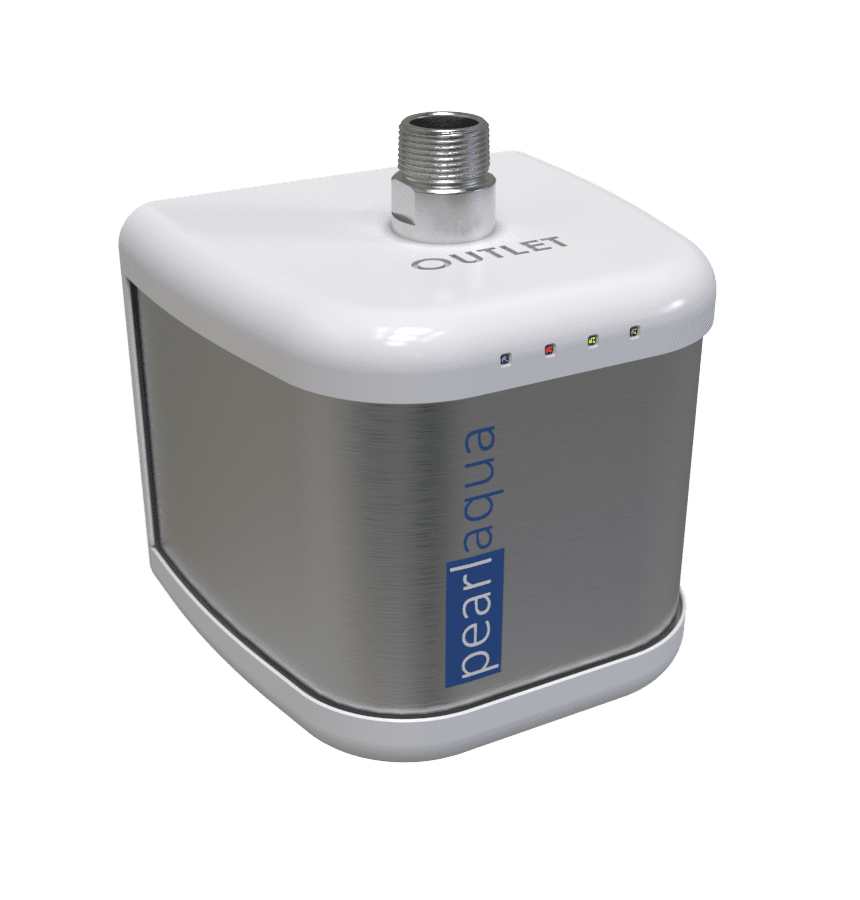 The benefits of using UV-C LED's in the industrial sector
Our PearlAqua range of water disinfection devices has produced significant reductions in infrastructure costs our systems are almost 60% smaller than conventional UV systems.


The PearlAqua works perfectly as a water polishing step in many processes, providing an additional barrier against possible points of infection after the centralized treatment process.
It introduces point-of-use UV technology to industrial plants, which counters the lack of residual disinfection with UV. In a water disinfection loop, the unlimited on/off cycles and instantaneous remote start/stop of the PearlAqua provides a unique solution not possible with conventional UV systems.


Additional benefits include longer replacement intervals, over five years of on-board data logging, temperature and intensity monitoring. Of course, because it runs on LEDs, it consumes less power.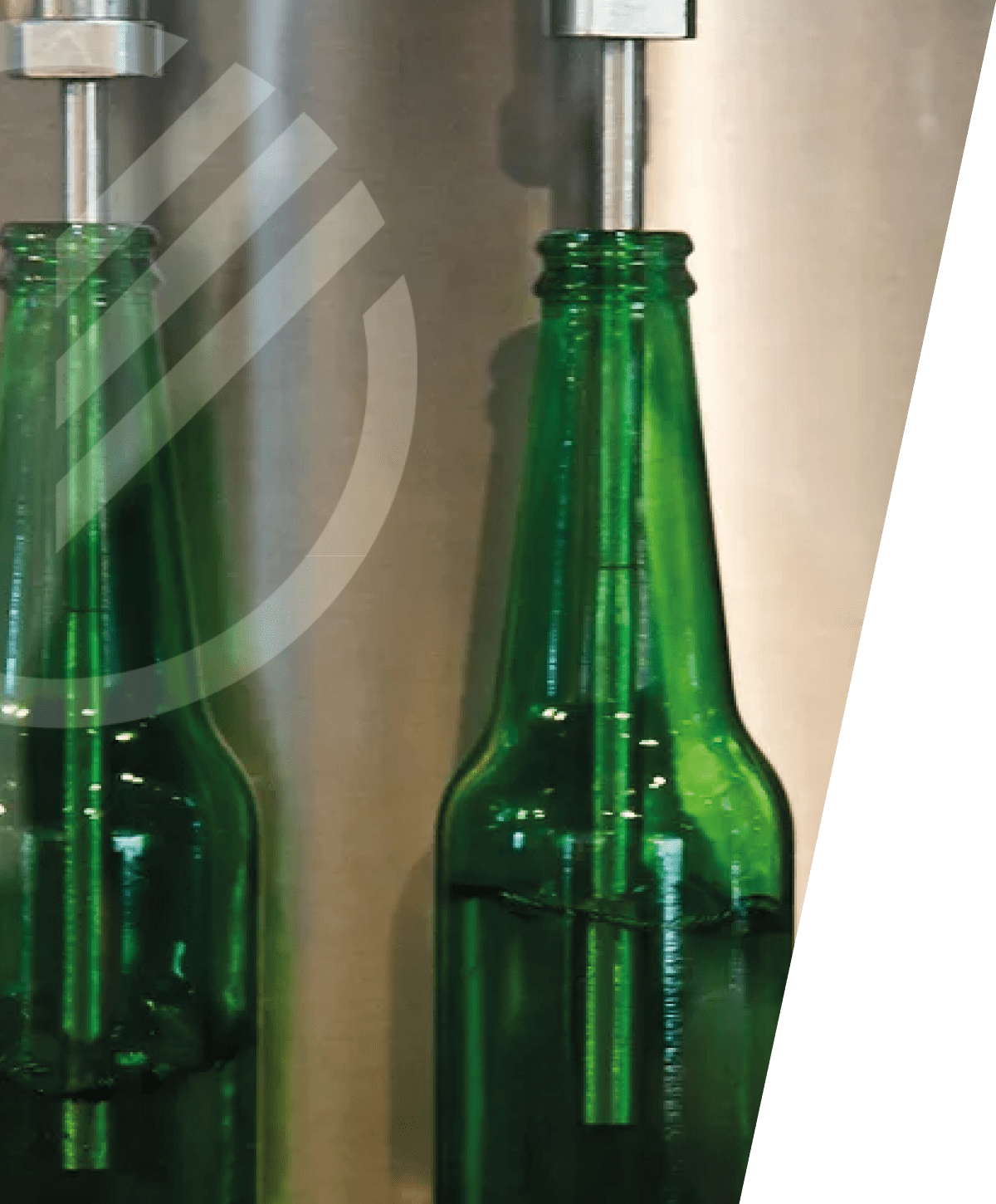 Discover our range of UV-C LED devices
The PearlAqua UV-C LED range pushes the barrier for conventional UV treatment. PearlAqua is not simply a substitute for conventional UV systems rather a game-changer for industrial processes.
As the world's first UV-C LED product designed for water disinfection. This flagship system integrates state-of-the-art LEDs into a unique and compact design without the use of chemicals or mercury-based UV lamps.
A self-contained, plug and play disinfection system with the most robust construction system, it features:
Easy installation
A robust construction
Small footprint
Self-Contained system
Customizable to your needs
And operates with low power consumption.
Why you should use AquiSense Technologies
At AquiSense Technologies we love a challenge and are dedicated to working on your problem to ensure an innovative solution. As the global leader in UV-C LEDs disinfection modules for homes, industrial and laboratory use, we have built a reputation as the go-to UV-C LED specialists.
Think we can help solve your problem? Get in contact to see how we can help.
About AquiSense Technologies
AquiSense Technologies is a leading UV-C LED product manufacturer developing laboratory research tools in addition to air, water, and surface treatment products. We operate as a business-to-business company supplying components to laboratories, Original Equipment Manufacturers (OEMs), and distributors within the manufacturing space.