With over 60 years combined of water experience, AquiSense's team has the knowledge and experience to deliver world-class UV-LED product solutions.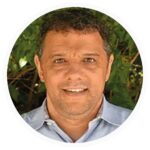 Oliver Lawal
President/CEO
Oliver Lawal has been involved with UV technology since the late 1990's. As the founder of AquiSense Technologies, he is able to execute his passion for chemical-free water treatment using UV-C LEDs. He also currently serves as Past-President of the International Ultraviolet Association (IUVA).
Oliver holds two engineering degrees from Manchester University in the United Kingdom, has been widely published on UV topics, named in various global patents and is considered one of the thought leaders in the practical application of UV-LEDs for water treatment. Outside interests include family time, volunteer service work, playing music and riding bikes – with and without motors.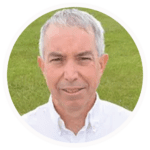 Stu has close to 30 years of financial leadership and most recently worked with the Nikkiso corporate office. He received his CPA (Certified Public Accountant) certificate in the State of Ohio but has spent most of his career in corporate accounting/finance.
Stu is a proud graduate of Miami University and when not immersed in numbers he can be found on the local running trails.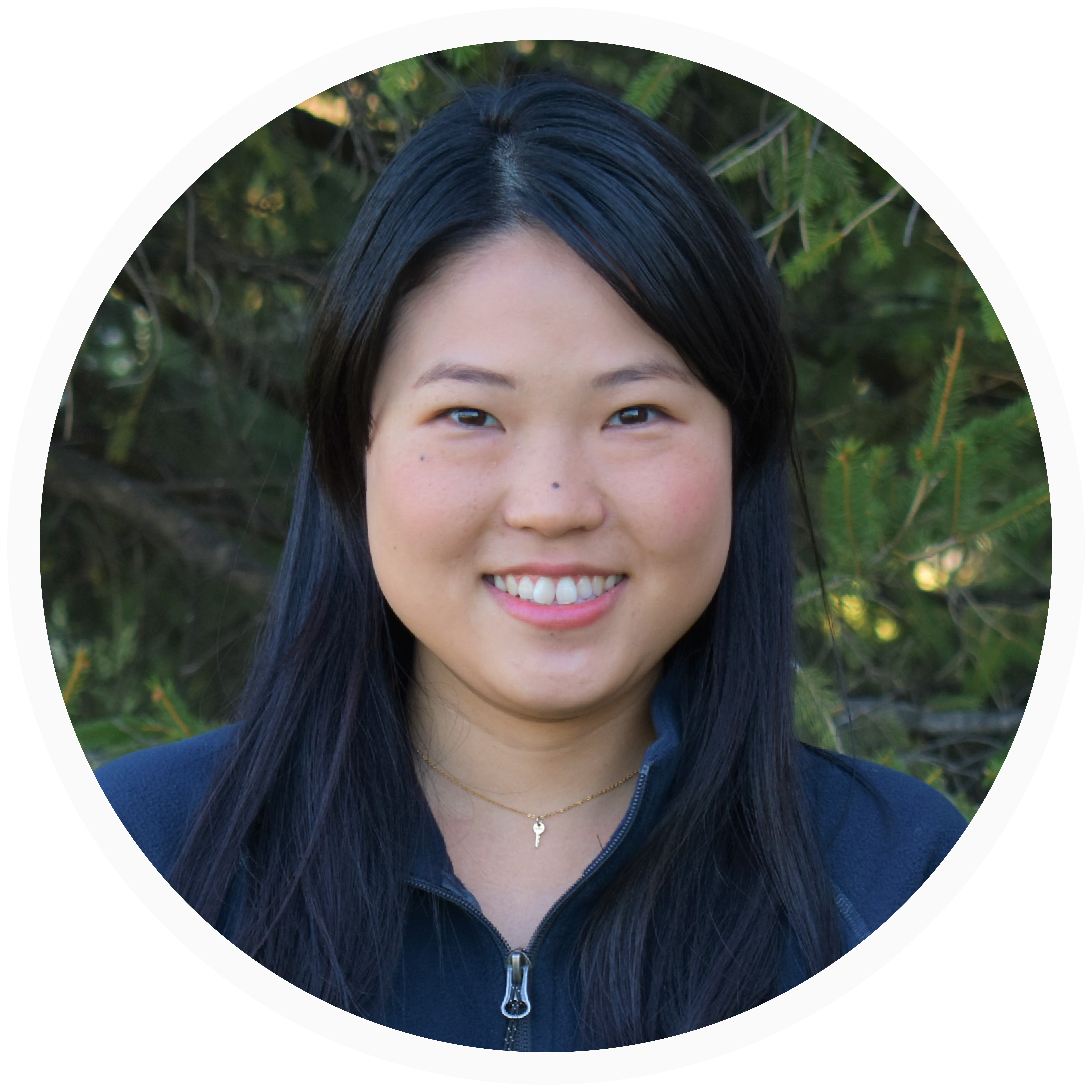 Yayoi Nakamura
Office Manager
Aaron Leber
Sales Director (Americas & Australasia)
Aaron is an enthusiastic sales professional with over 20 years in the industrial and environmental sectors, where he maintained strong relationships centered on transparency with each customer.
He enjoys outdoor activities with family, watching his kid's sporting events and cannot survive travels without a side of rice and kimchi for every meal.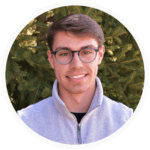 Jase Headings
Applications Engineer
Americas/Australasia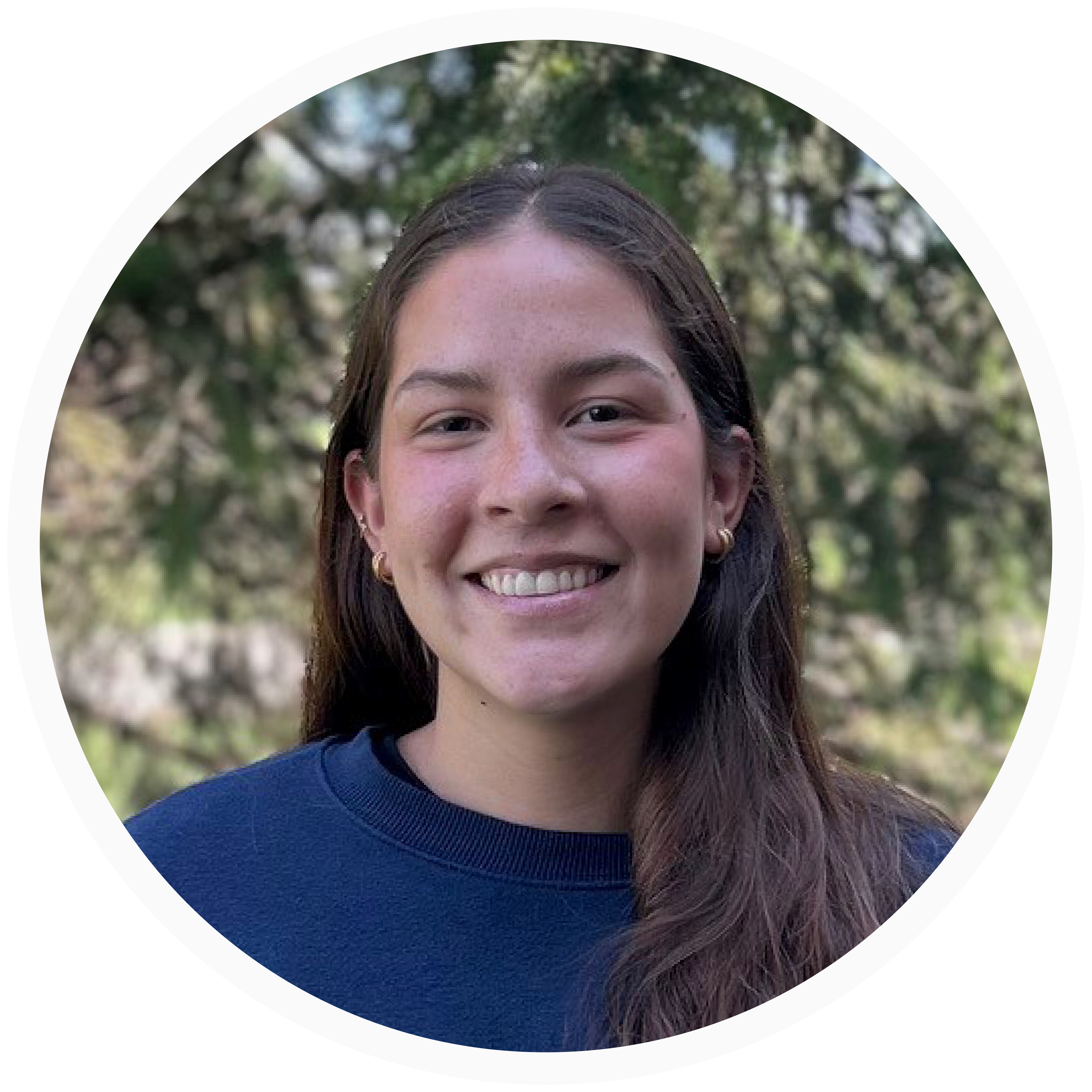 Andrea Martinez
Applications Engineer
LATAM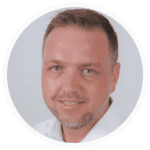 Thomas Arnold
European Managing Director
Thomas has been in the UV industry for more than 15 years. He has been working with and leading international sales teams at Heraeus Noblelight and Nikkiso UV LEDs before joining the AquiSense Team.
If not busy working with customers, he enjoys quality time with family and friends, hiking, biking, and traveling.
Galina Shevyrina
Applications Engineer
EMEA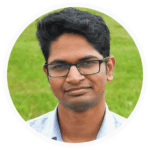 Saketh Thanneeru
Sales Manager
SE Asia
Jun Miyauchi
Regional Sales Director (Asia)
Jun has been involved in the Semiconductor industry since 2003. He brings more than 10 years experience as a system engineer and project manager to the AquiSense team.
Jun enjoys quality time with family, reading, and soccer.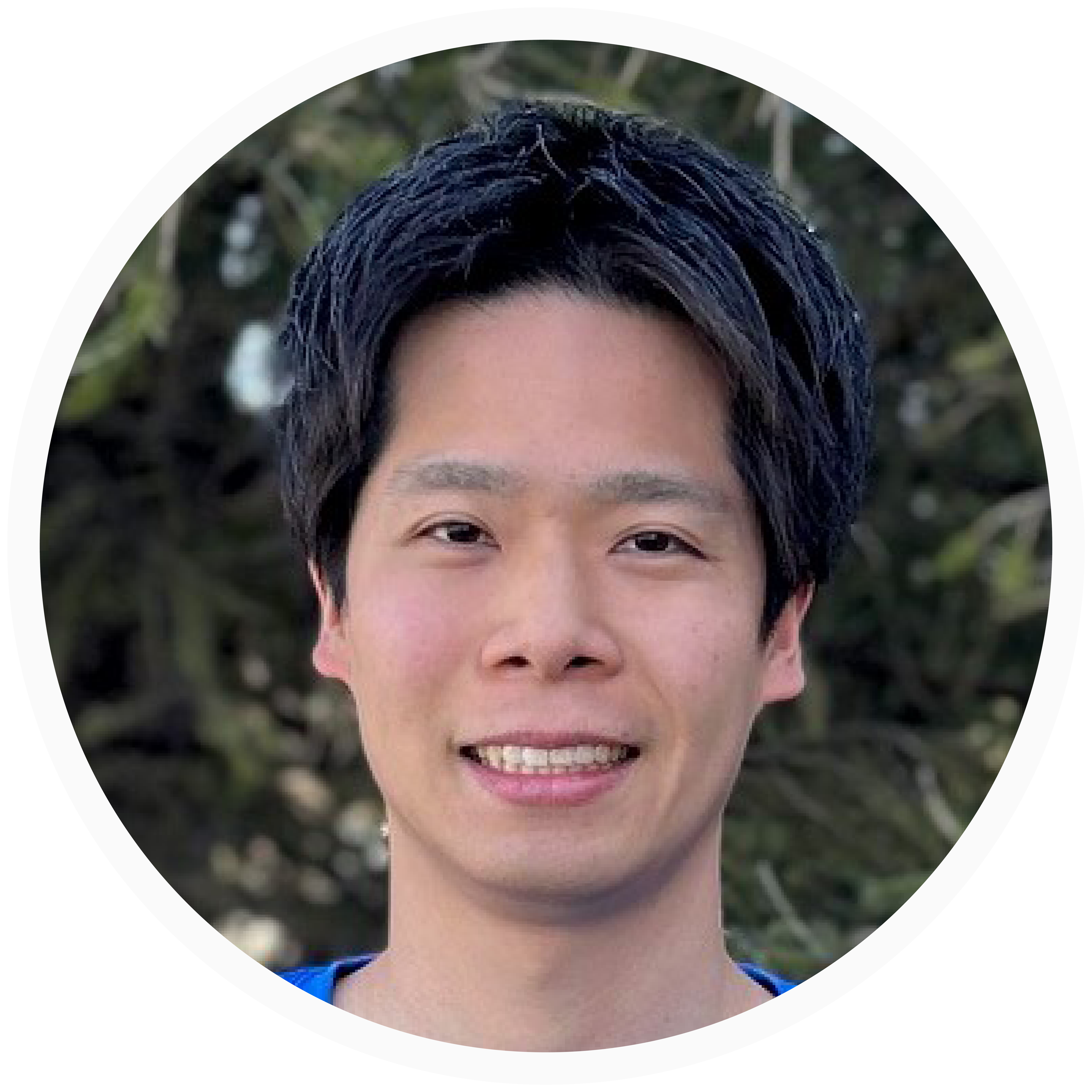 Futa Yamaguchi
Applications Engineer
Asia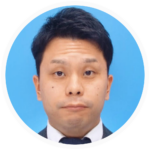 Kato Yusuk
Applications Engineer
Asia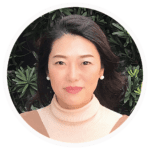 Helen CHen
Sales Manager
大中華區 Greater China Area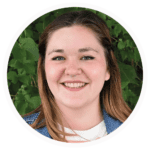 Hunter Lear
Senior Global Application Engineer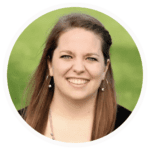 Jackie Spjut
Marketing Manager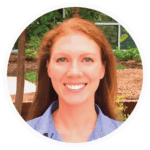 Jennifer brings 20 years of technology experience to the AquiSense team, with the bulk of that time spent in technology startups. She's a well-known force in the world of UV LED product development.

Aside from a love of all things technology, Jennifer's favorite things include skiing and biking with her family, reading, and music.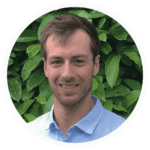 Rich Simons, PhD Head of Application Science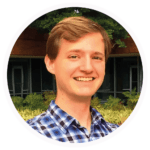 Jack Krause
Lead Electrical Engineer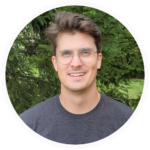 J Czaruk, PE
Lead Mechanical Engineer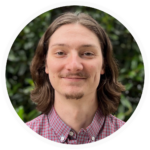 Matt Kavanaugh
Electrical Engineer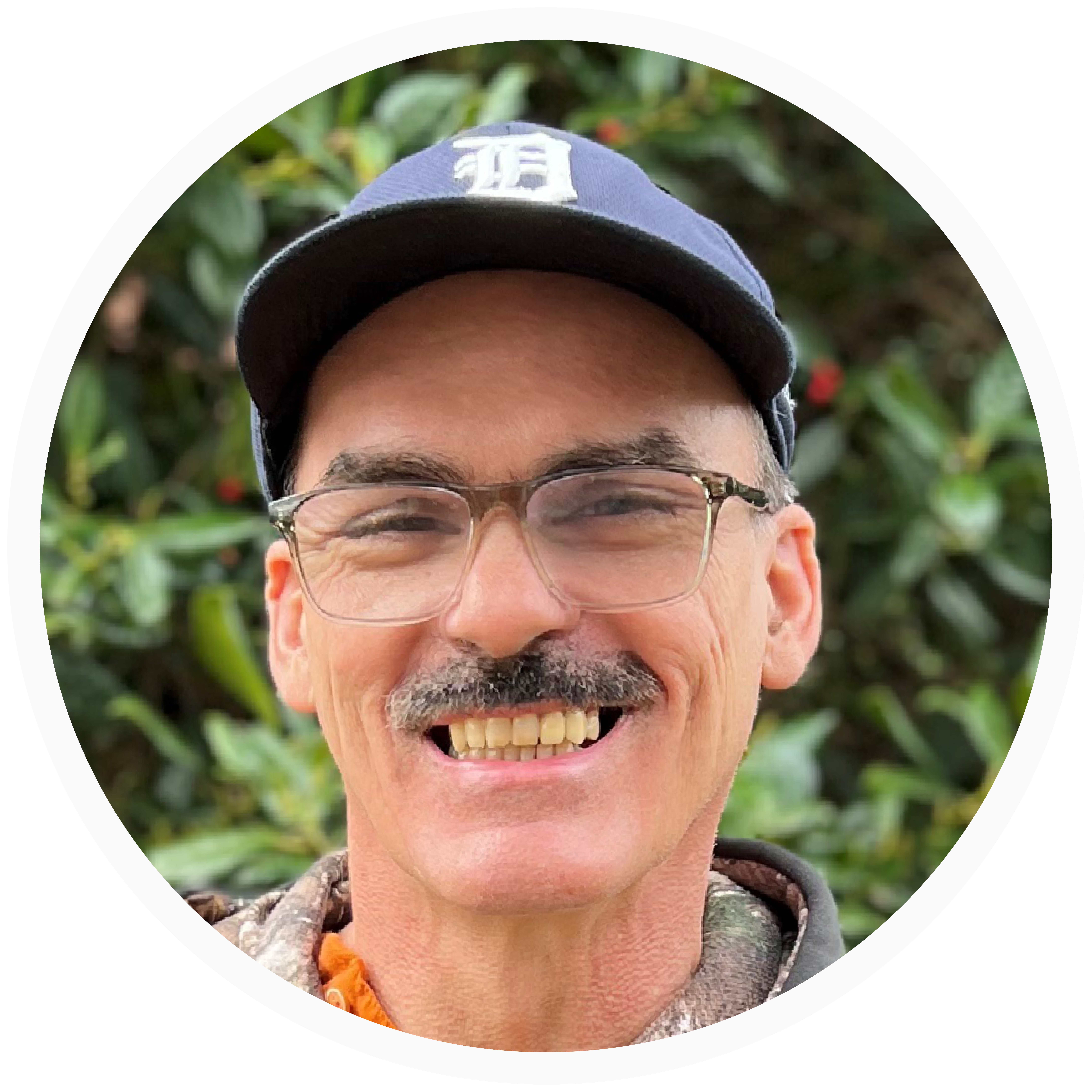 Monty Wireman
Engineering Technician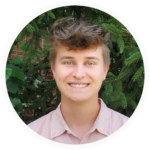 Konrad Kowalk
Industrial Design Engineer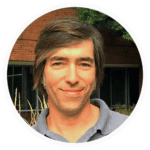 Steven Pugh
Product Development Manager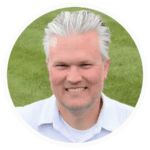 Wes Morin
VP of Operations
Wes has been working in the water treatment industry for more than 10 years. His experience includes everything from project management, operations management, to sales. With his diversified experience, he has a holistic approach to process improvement and optimization for AquiSense products.
During his time away from work, Wes enjoys playing board games with family, fixing and repairing motorcycles, and sports.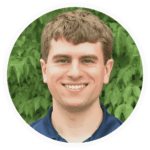 Aaron Najfach
QA/QC & Regulatory Manager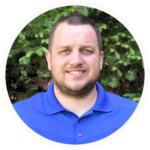 Chris Kaeser
Manufacturing Engineer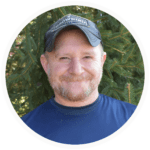 Steven Bowen
Quality Control Technician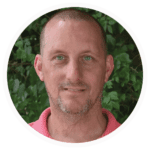 Veston Combs
Shipping/Receiving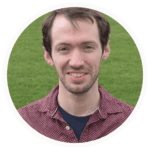 Cody Chapman
Senior Production Technician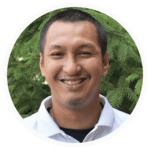 Derrick Chao
Senior Production Technician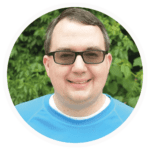 Jason Meyer
Production Technician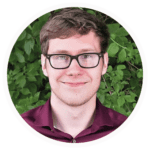 Daniel Meacham
Production Technician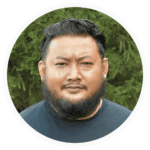 Chio Phouny
Production Technician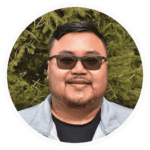 Alex Nhun
Production Technician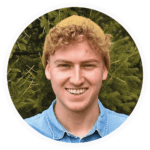 Nathan Trammel
Junior Production Technician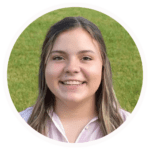 Lucy Meacham
Junior Production Technician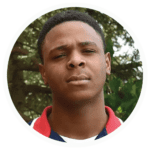 Jaishon Smith
Junior Production Technician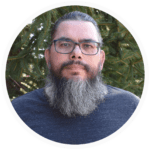 Kevin Lawson
Junior Production Technician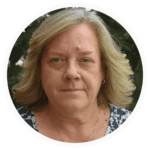 Barb Ledford
Junior Production Technician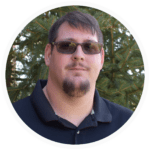 Jeremy Flowers
Junior Production Technician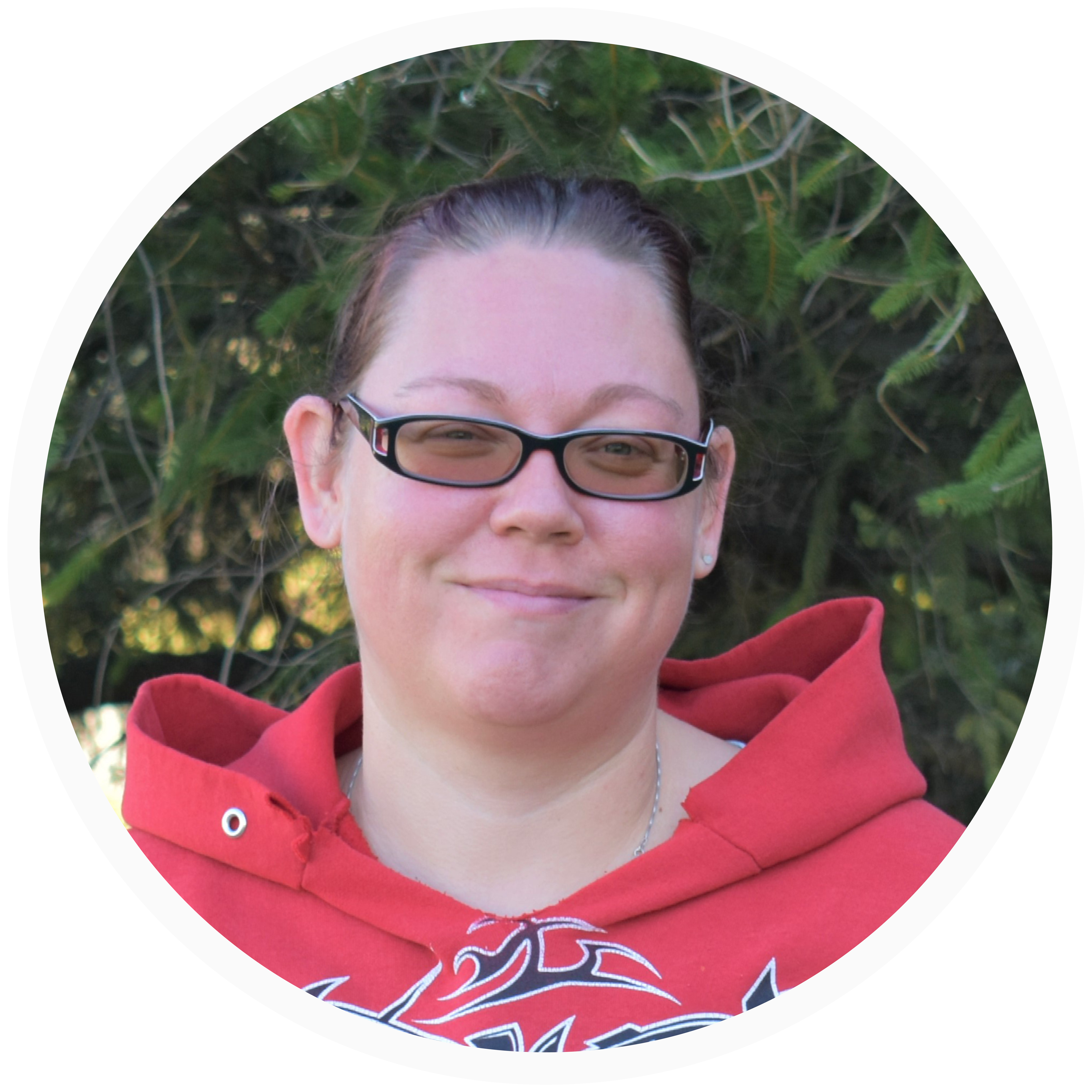 Rachel Flowers
Junior Production Technician