AquiSense Technologies is the global leader in UV-C LED systems design and manufacture that solves real world problems in water, air, and surface disinfection applications. As the world's largest UV LED disinfection systems supplier, AquiSense is uniquely positioned to find solutions in a number of applications.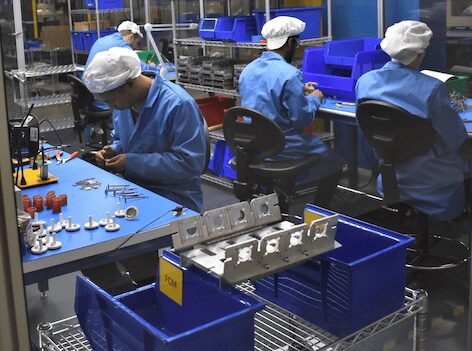 At AquiSense Technologies we are dedicated to protecting health without additional hazards. Our UV-C LED systems are designed to do just that – disinfect water, air, and surfaces without the use of chemicals or Mercury. The AquiSense family has decades of experience in disinfection applications, deep UV LED research, reactor design, and engineering expertise to provide the most advanced disinfection systems; all of which are safe and energy efficient.
Position in UV LED market
Our extensive knowledge of disinfection products and applications allows us to position ourselves between the LED device manufacturers and the market-specific original equipment manufacturers (OEMs).
AquiSense Technologies is a wholly owned subsidiary of Nikkiso America, a member of the Nikkiso Group, a multinational manufacturing corporation with a 7,000+ global team. The Nikkiso Group also includes the UV-C LED manufacturing company, Nikkiso Giken Ltd, based in Japan which provides a portion of AquiSense component supply needs.
Nikkiso Code of Conduct and Tax Standard of Conduct can be found here. AquiSense Technologies takes your privacy seriously. Click here for our Privacy Policy for General Data Protection Regulation (GDPR). For questions regarding our Privacy Policy, please contact us at info@aquisense.com. For customers that purchase our UV-C LED products, please find our purchase agreement here.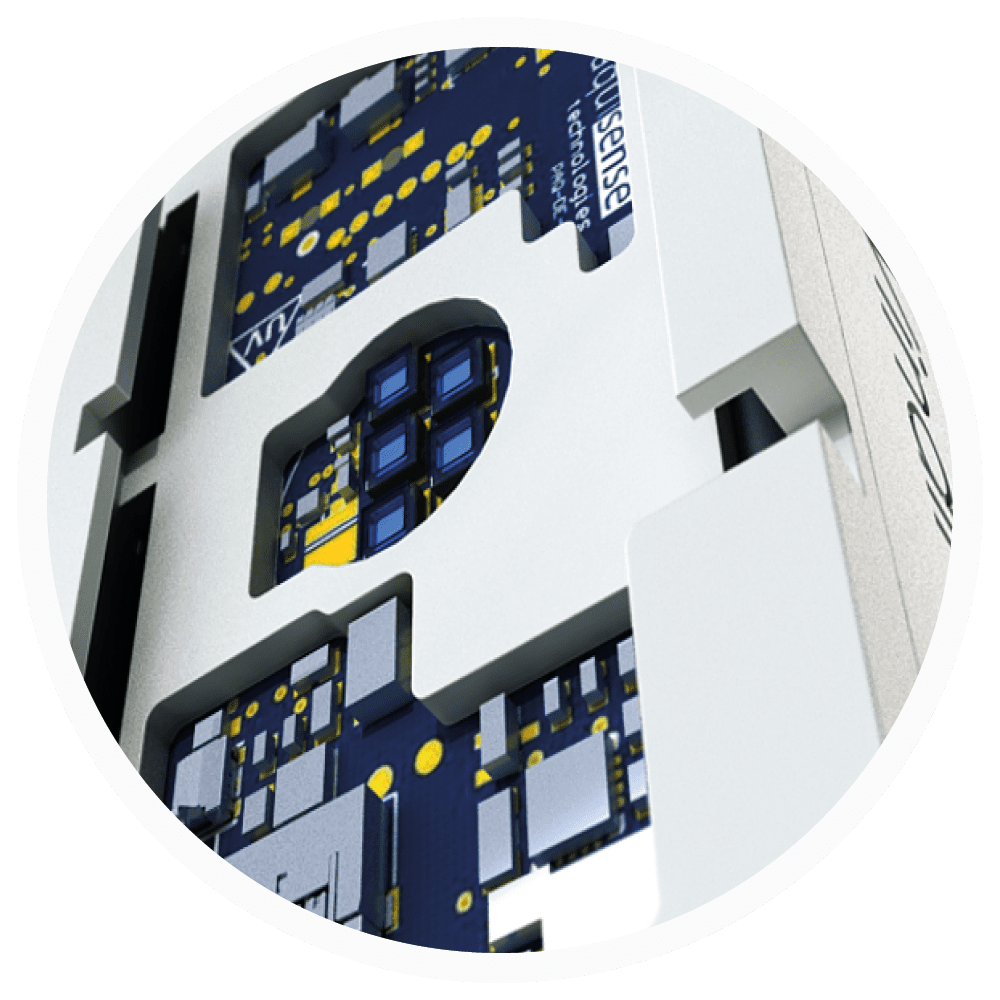 UV-C LED Device Manufacturers
We have strong relationships with all leading manufacturers of high-performance UV-C LED devices. We have a keen understanding of their products and how to implement them into a plug-and-play system.


UV-C LEDs expertise
Advanced system design
Years of research has resulted in the most efficient reactor
System fully utilizes the potential of LEDs
Market specific certification & compliance
Application expertise
Combining our UV-C LED experience with disinfection know-how
Extensive knowledge of the disinfection industry needs
Strong patent portfolio
We supply UV systems designed to meet the application needs of multiple markets including:
Medical Devices
Commercial
Residential
Transportation
Laboratory
Pharmaceutical
Microelectronics