World's largest

supplier of uv-c led


disinfection systems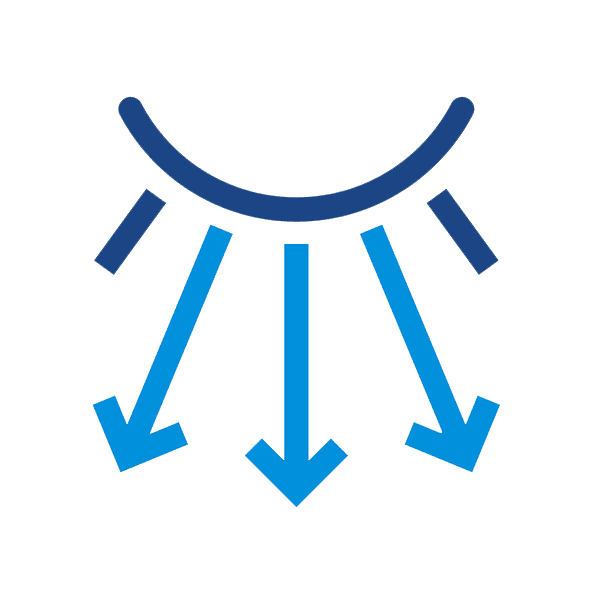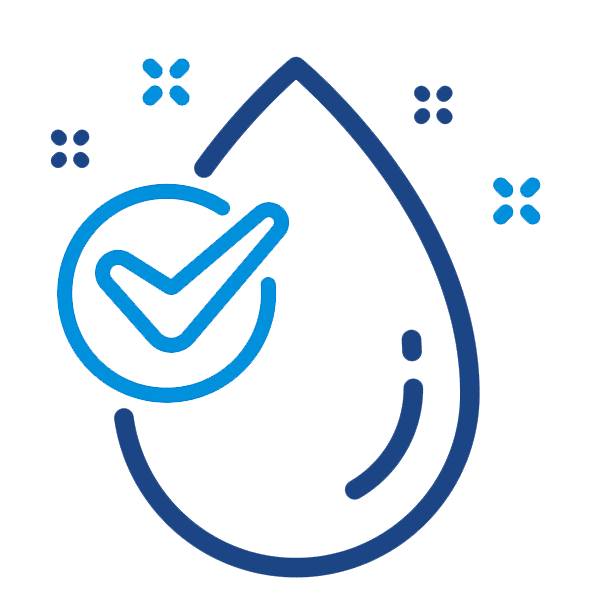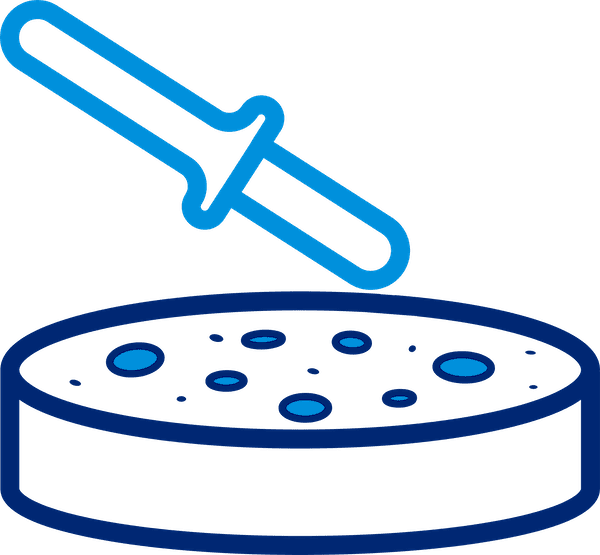 Microbiological Expertise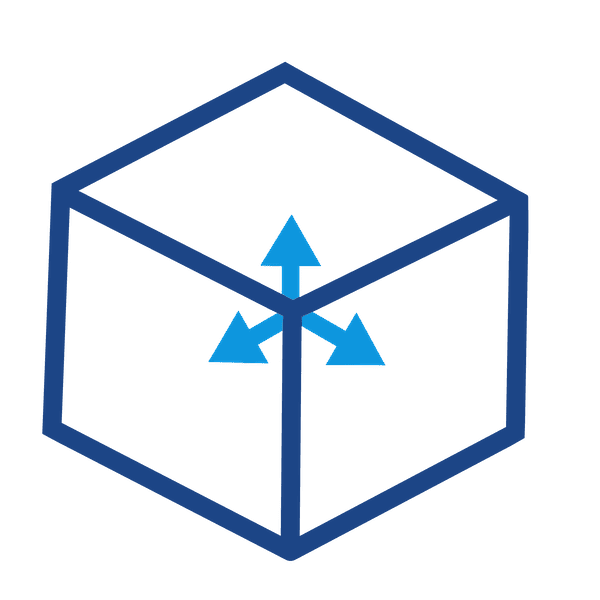 Advanced Design Capabilities
We provide the whole spectrum of UV-C LED solutions disrupting multiple industries.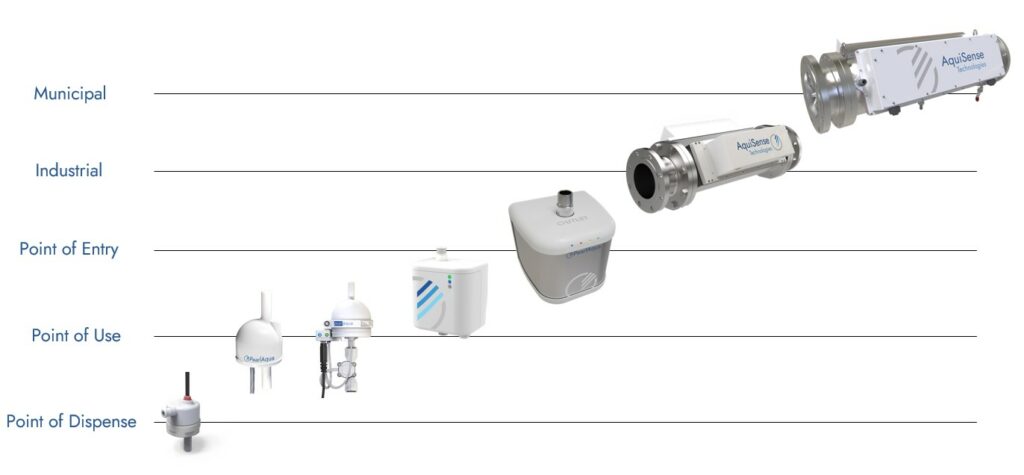 Protecting human health without the use of harmful chemicals or materials
We are passionate about developing solutions that solve real-world problems in water, air, and surface UV-C LED disinfection applications.
We do it for people at home, in hospitals, airplanes, and even astronauts.
Eventually our products will provide reliable, lower cost water to millions in remote communities.
We work with leading UV-C LED manufacturers to evaluate their devices. Using a combination of patented technology and in-depth know-how, we integrate only the best LED devices into our products.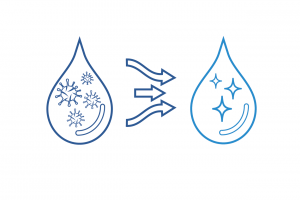 Water Treatment
We introduced the first UV-C LED product designed for water disinfection. Find out more about how the PearlAqua range integrates state-of-the-art LEDs into unique and compact designs.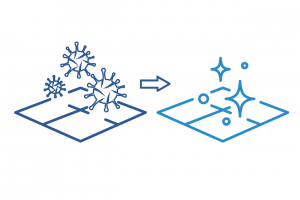 Surface Treatment
AquiSense Technologies continues to lead innovation on surface treatment using an array of UC-V LEDs to either reduce or destroy harmful bacteria and pathogens.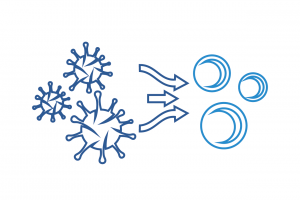 Air Treatment
UV-C LED technology has been proven to disinfect, reduce and even destroy harmful pathogens in the air. Check out more information about the PearlAero Micro, the world's smallest UV disinfection system for air treatment.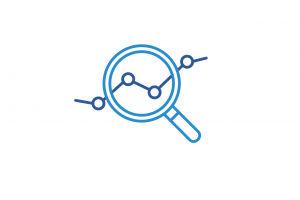 Research
Our innovations continue to be used for world leading research into bacteria and pathogen disinfection, including the latest studies into Covid-19. Discover how AquiSense Technologies is partnering with global R&D efforts.
Where did the story of AquiSense Technologies start?
Watch the AquiSense Technologies origin story and how the team continues to pioneer UV-C LED solutions.
Full in-house optical, electrical, and mechanical design capabilities.
ISO 9001:2015 certified manufacturing facility located in Kentucky, USA.