World's largest

supplier of uv-c led


disinfection systems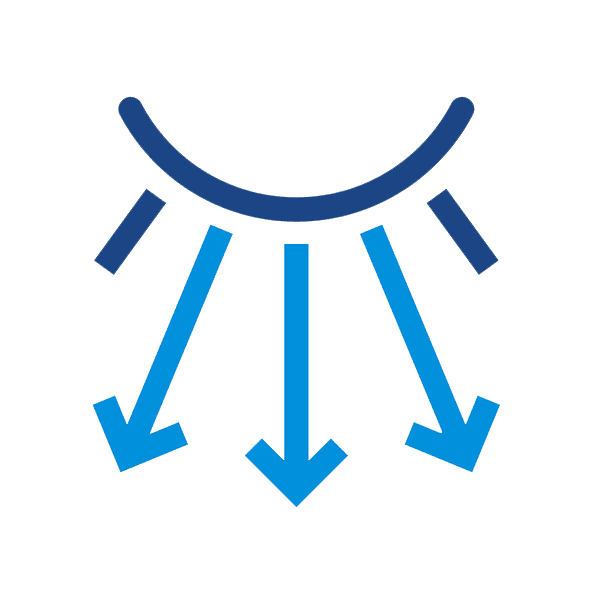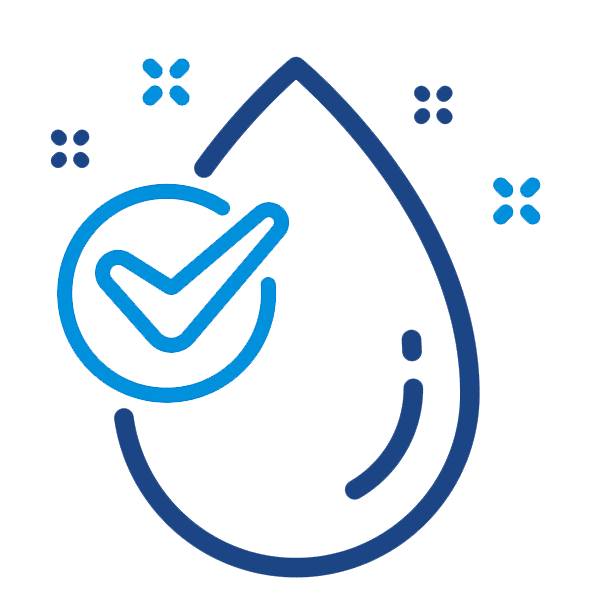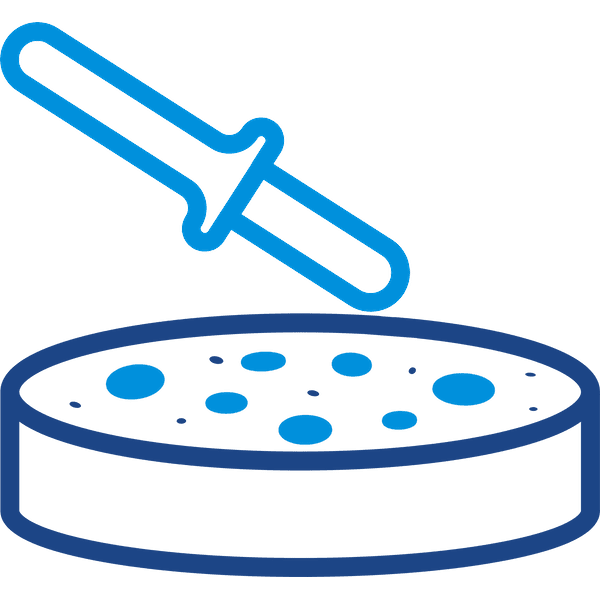 Microbiological Expertise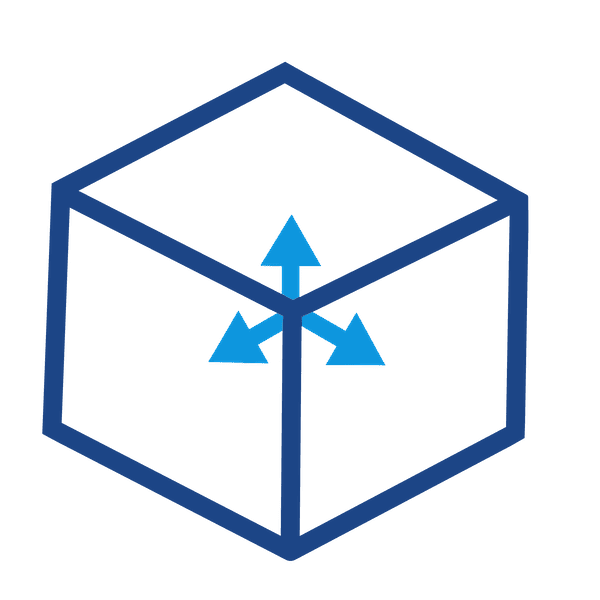 Advanced Design Capabilities
Protecting human health without
the use of harmful chemicals or materials
We are passionate about developing solutions that solve real-world problems in water, air, and surface disinfection applications.
We do it for people at home, in hospitals, airplanes, and even astronauts.
Eventually our products will provide reliable, lower cost water to millions in remote communities.
We work with leading UV-C LED manufacturers to evaluate their devices. Using a combination of patented technology and in-depth know-how, we integrate only the best LED devices into our products.
Full in-house optical, electrical, and mechanical design capabilities.
ISO 9001:2015 certified manufacturing facility located in Kentucky, USA.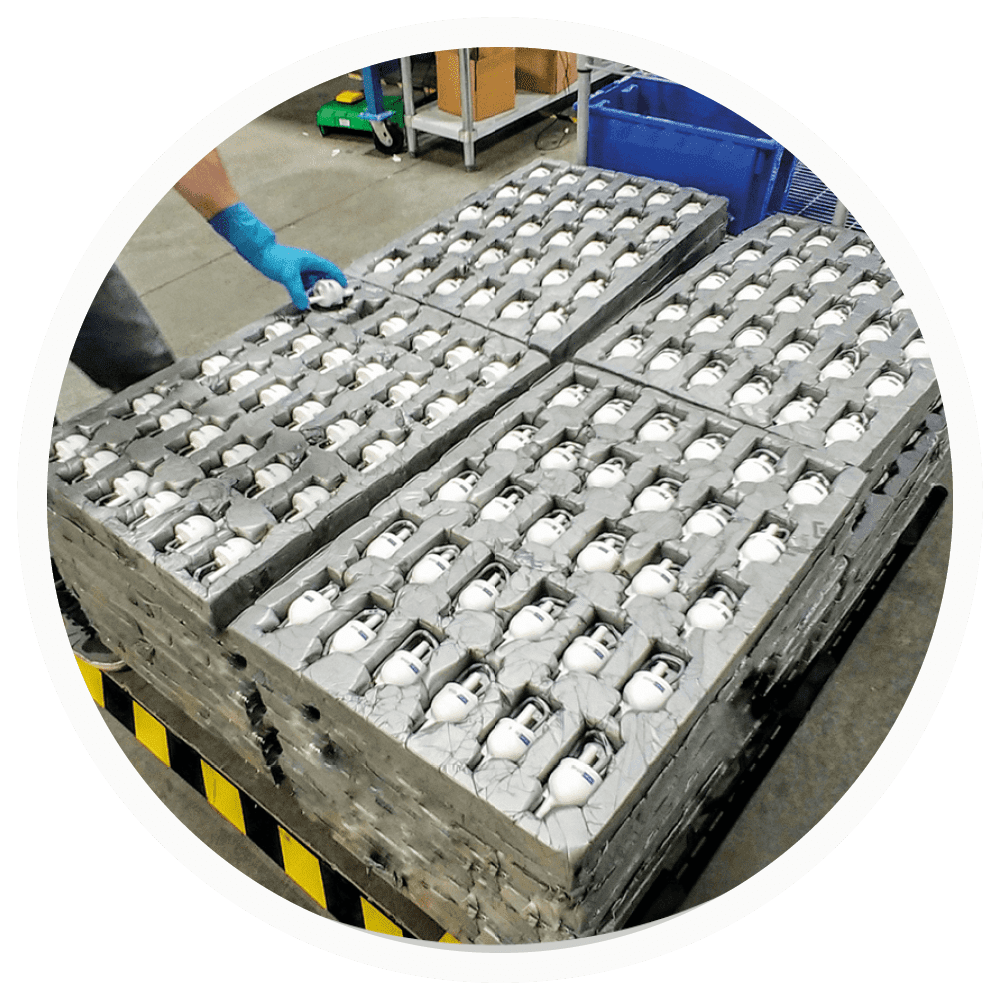 Fully automates UV treatment simply with the flow of water
The PearlAqua Micro™ is Tested and Certified by NSF International against NSF/ANSI Standard 55 for materials and structural integrity requirements.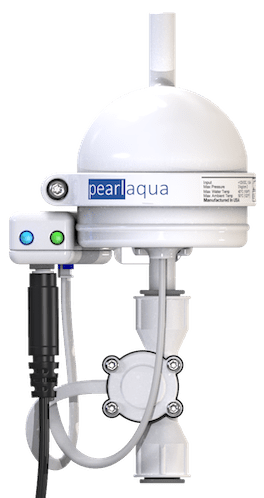 Advanced flow sensor package
Allows for the full benefits of UV-C LEDs with instant on/off and unlimited cycling
State of the art UV-C LEDs
Utilizes small, state of the art UV-C LEDs to provide over 99.99% pathogen
reduction1 without the use of harmful chemicals or mercury-based UV lamps.