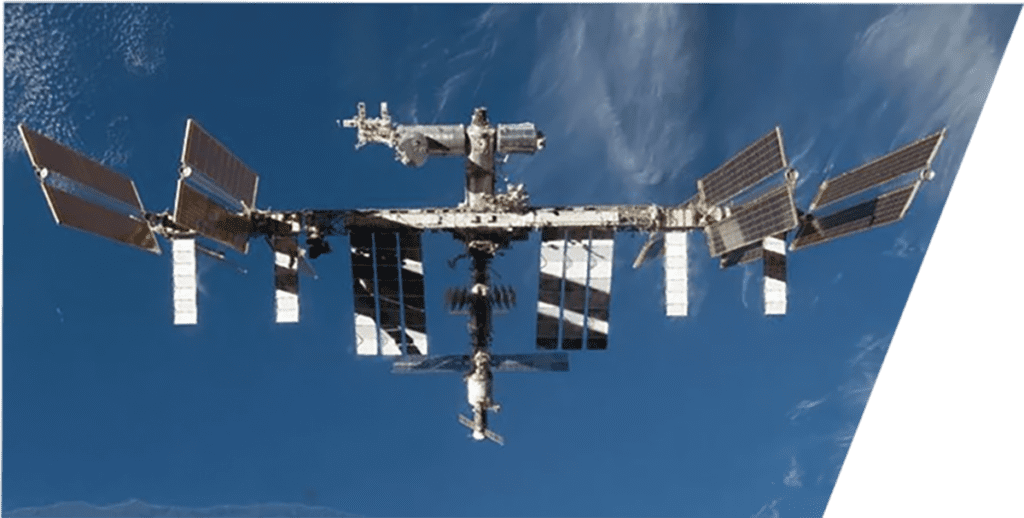 BIOWYSE stems from the results of actual flight experiments and state of the art prevention, monitoring and mitigation technologies. It will integrate into a single compact system, many functions that are currently discrete components on the International Space Station. By also increasing the recycling efficiency of water, the project provides a proof of concept for future human exploration missions and spin off developments in terrestrial water management industries.
The project is operated by AquiSense Technologies Europe, based in the UK and is part of a seven-company consortium that includes Italian company, Thales Alenia Space, one of the main suppliers to the International Space Station.  As the global leader in the development of UV-C LED water treatment systems, AquiSense will supply key technology within the decontamination module, employing UV-C LED technology, similar to that used in PearlAqua.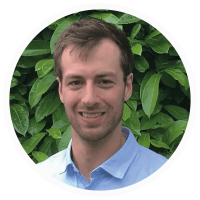 Our Program Manager, Richard Simons, a PhD Graduate Engineer from Imperial College London, not only provides project administration skills, but also a deep understanding of materials science and advanced modeling in the deep UV range.
This project has received funding from the European Union's Horizon 2020 research and innovation programme under grant agreement No. 687447.
About Aquisense Technologies
AquiSense Technologies is a leading UV-C LED product manufacturer developing laboratory research tools in addition to air, water, and surface treatment products. We operate as a business-to-business company supplying components to laboratories, Original Equipment Manufacturers (OEMs), and distributors within the manufacturing space.