UV Disinfection – Effective, Tasteless, Odorless
Traditional UV treatment provides a variety of benefits for commercial applications that require disinfection.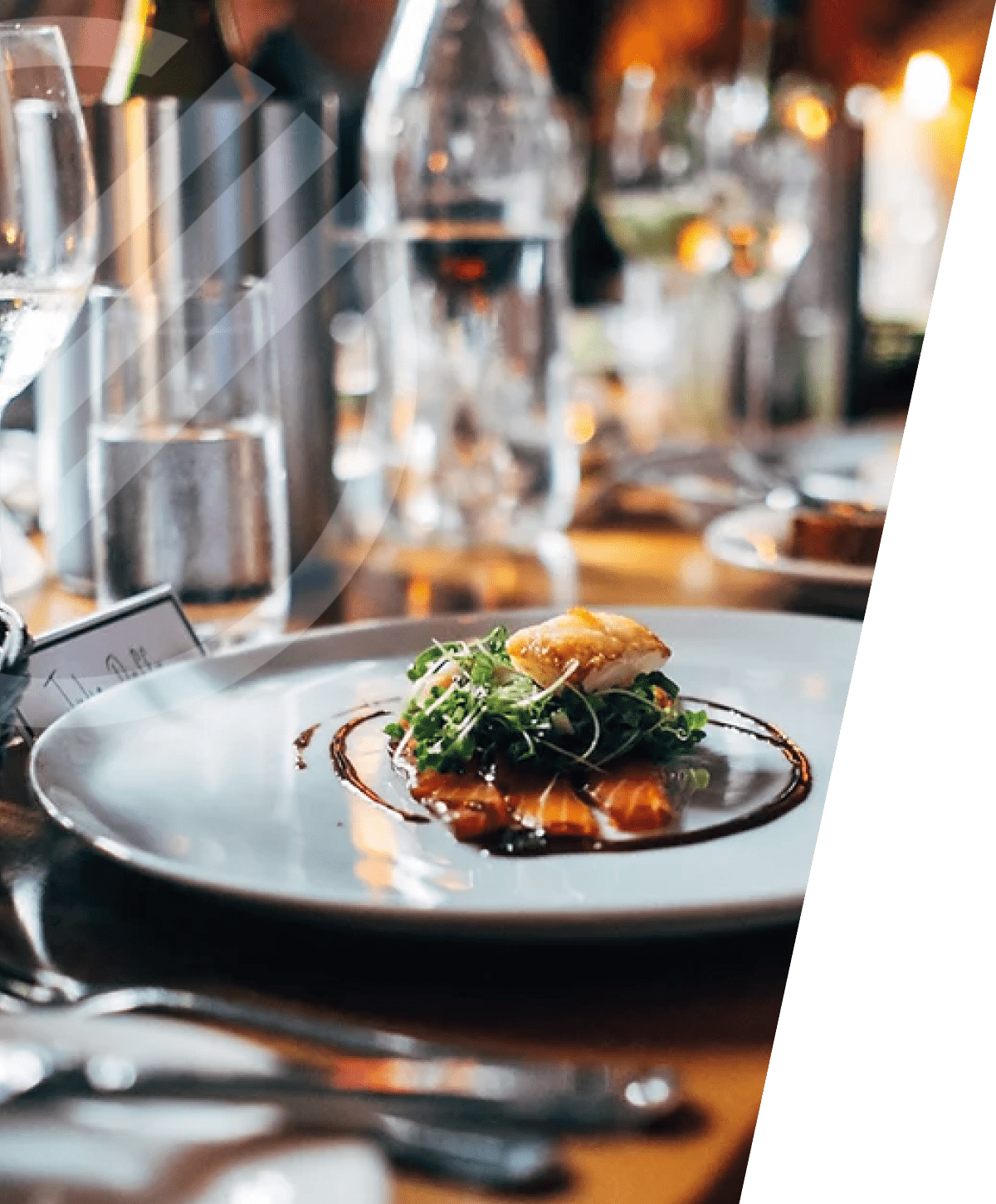 Beyond the safety of your product or process, the quality the consumer expects is just as important. That is why chemical disinfection and other additives can be detrimental. UV disinfection is highly effective at disinfecting pathogens with no residuals found in the end product.
While UV is mostly found in water applications, it can also be used for food, beverages, and white goods. The integration of UV disinfection into a product or process can aid in the resulting quality and safety – thus making your brand more reliable.
Traditional UV disinfection versus UV-C LEDs
While UV disinfection has many benefits, there are some downsides to the most common type of UV disinfection – mercury vapor lamps. Traditional UV disinfection systems can be inefficient in energy use as they are typically left on all the time. These systems also use mercury gas-filled lamps to create their UV light. Mercury lamps are very fragile and release mercury into the water stream when they break.
UV-C LEDs are growing in popularity due to their additive benefits to traditional UV technology. UV-C LEDs provide effective disinfection with a fraction of energy used and require less frequent lamp replacements compared to conventional UV disinfection. This is partly due to the instant on/off capabilities of LEDs, whereas conventional UV typically remains on and degrades over time with frequent on/off cycling.
AquiSense's PearlAqua product platform use the most advanced UV-C LED disinfection lamps available. The PearlAqua platform is also the most verified and certified product range in the UV-C LED market, making it the perfect choice for integration in a number of commercial applications.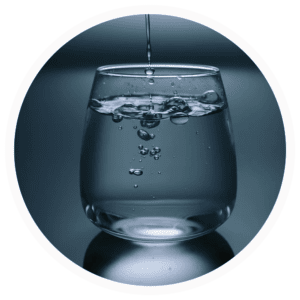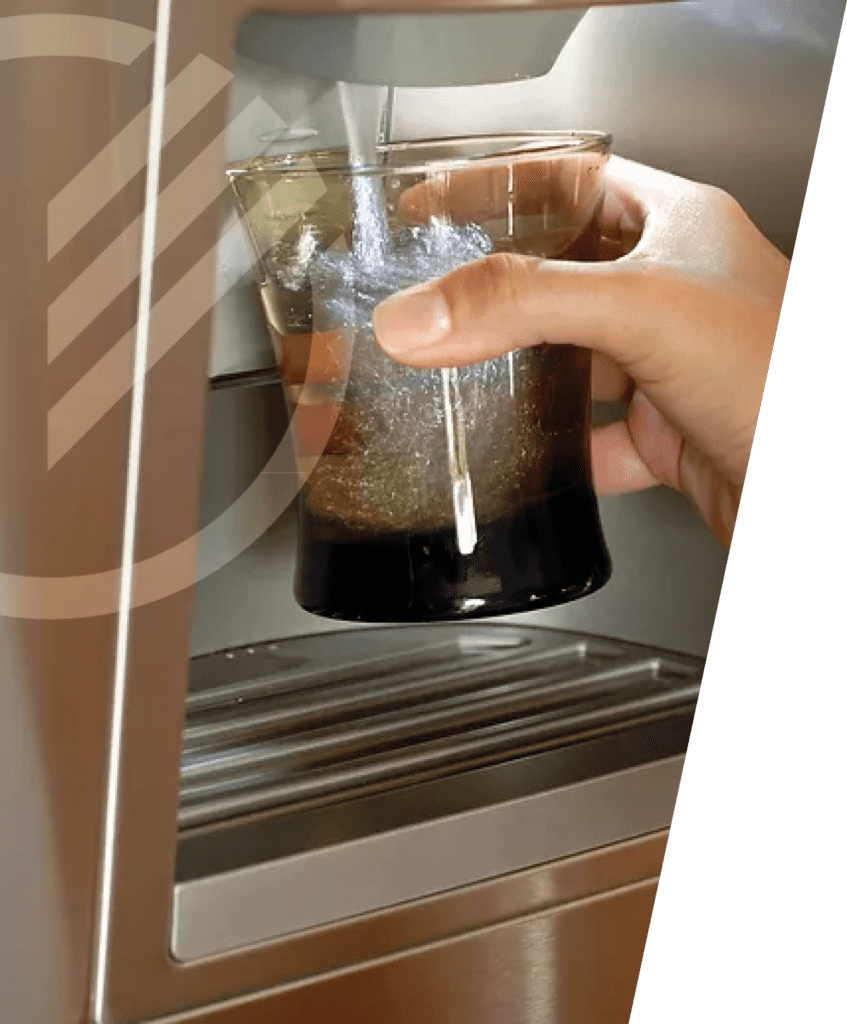 PearlAqua in Commercial Settings
Water coolers/dispensers
Ice makers
Bottled water
Gray water
Water tank recirculation
Food packaging
Beverages
"Last mile" water treatment