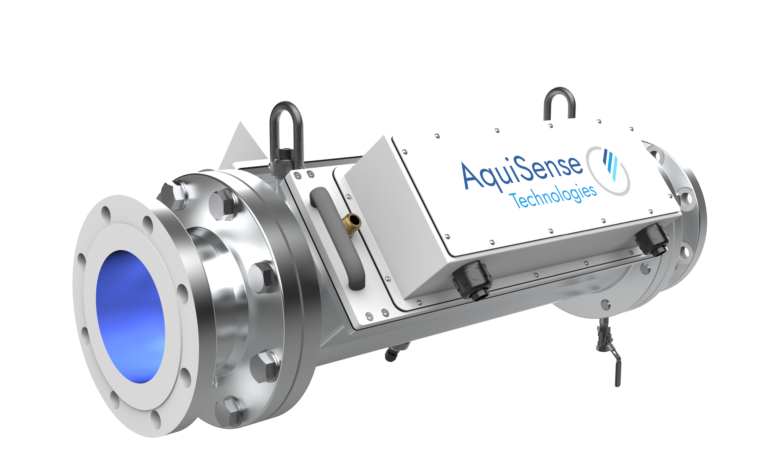 PearlAqua Kilo for Industrial Applications
AquiSense Technologies, a leading provider of UV-C LED water disinfection systems, has introduced the PearlAqua Kilo. This system, designed for industrial applications, is the smaller sibling to the PearlAqua Tera, which is designed for municipal applications and was released in early 2022. The Kilo and Tera integrate state-of-the-art LEDs into a unique and compact design without the use of harmful chemicals.  
"We are thrilled with the high level of interest in these larger platform systems," said Oliver Lawal, AquiSense's President and CEO. "Some in the industry had doubts LED technology could be engineered at this large of scale, but we have proven that it's not only possible, but effective. We have multiple installations of the Kilo & Tera units already providing reliable and safe water treatment solution for our customers and with 3rd party validation work being completed now, we expect strong growth going into 2024."
The PearlAqua Kilo uses advanced UV-C LED technology to provide over 99.99% pathogen reduction at 1.3 MGD (205 m3/hr). It features instant on/off, replaceable lamp module, advanced cooling design, and real-time UV intensity monitoring.