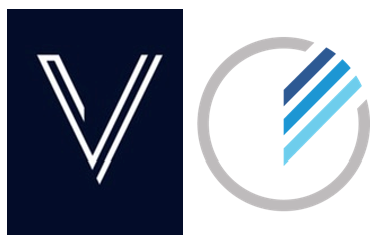 AquiSense Partnership with Visionary Sales Ltd
AquiSense has appointed Visionary Sales Ltd as the official Manufacturers Representative to Improve and Safeguard Drinking Water in Canada
AquiSense Technologies is proud to announce their partnership with Visionary Sales Ltd to bring PearlAqua, the world's first UV-C LED water disinfection line of products, to the Canadian market.
PearlAqua systems harness the power of UV light to destroy pathogens in the most natural way possible, without adding harmful chemicals or using mercury-based lamps.
AquiSense is looking forward to this ongoing partnership with Visionary Sales because of their invaluable expertise and extensive network of professionals in the market. Together these companies will provide the residential and commercial markets with the purest water available.
Over the years, the team at Visionary Sales has built long lasting relationships with several key engineer firms, architects, designers, developers, mechanical and HVAC contractors, general contractors, wholesalers, homebuilders, retailers, hospitality and healthcare professionals.
The Visionary Team combines the skillsets to bring awareness to the brands they represent. From selling, support, training, presentations and spec work, it's the sum of all our parts that make us different.